ROSE program aims to prevent postpartum depression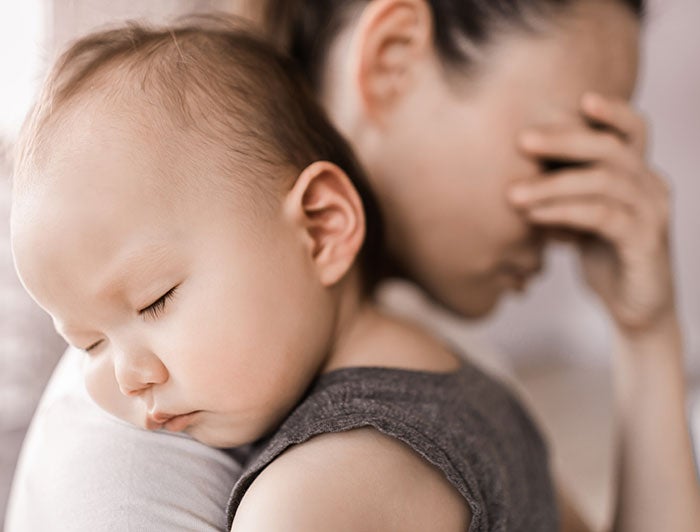 Postpartum depression occurs in around one to seven women. Commonly occurring within six weeks after childbirth, PPD can affect the mother and her relationship with her baby and lead to "significant distress and/or impairment."
ROSE — Reach Out, Stay Strong, Essentials for mothers of newborns — is an evidence-based program that has reduced cases of postpartum depression by half among low-income women in a series of randomized control trials. The ROSE program is now among the U.S. Preventive Services Task Force recommendations to prevent perinatal depression.
Developed by Caron Zlotnick, director of behavioral medicine research at Women & Infants Hospital of Rhode Island and a Brown University professor, the program includes four or eight prenatal sessions and one postnatal "booster" session. Sessions can be delivered by nurses, health educators and others; mental health expertise is not needed. Topics include education on postpartum depression, managing the transition to motherhood, self-care and assertiveness.
The Women & Infants Hospital website features training videos and PowerPoint slides for five training sessions, including slides for telehealth delivery of ROSE. Also available are downloadable resources, a patient workbook in English and Spanish, study flyers and a ROSE implementation plan. All resources and training materials are free.
Visit the Women & Infants Hospital website to learn more.
Resources on the Role of Hospitals