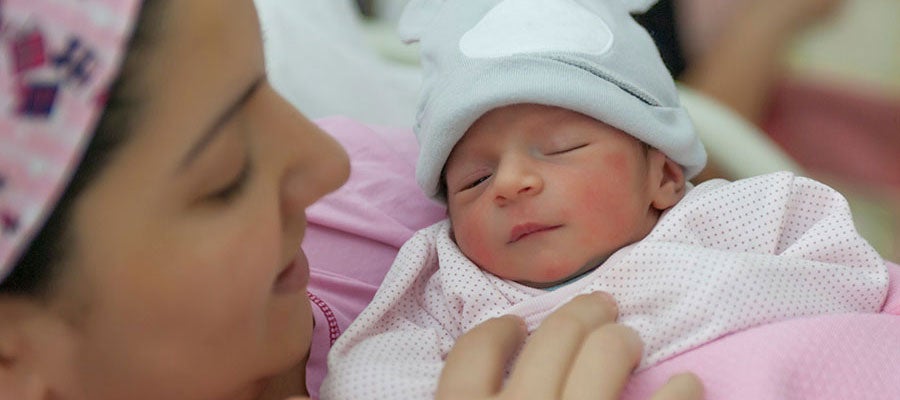 Better Health for Mothers and Babies
Hospitals as Partners Working to Reduce Maternal Morbidity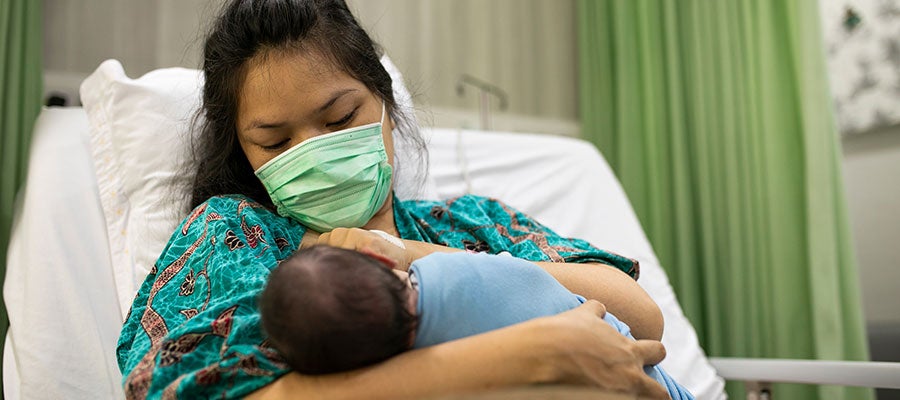 Maternal health is a high priority for AHA and its member hospitals and health systems. As part of that commitment, AHA has long partnered with national organizations as an active member in the Alliance for Innovation on Maternal Health (AIM). Together we are working to safeguard mothers and babies by reducing maternal morbidity.
Better Health for Mothers and Babies is the umbrella under which this work is happening. To date, the field's collective efforts have largely focused on in-hospital maternal morbidity; that work is foundational and recent data shows that the morbidity and mortality is declining in some regions of the country.
AHA is working to expand progress in all geographic regions. In this work, we recognize that mothers are at risk from the first days of pregnancy through the postpartum period and hospitals and their community partners can do more to improve their care.
Explore Resources
Maternal and Child Health Home      Maternal Mental Health