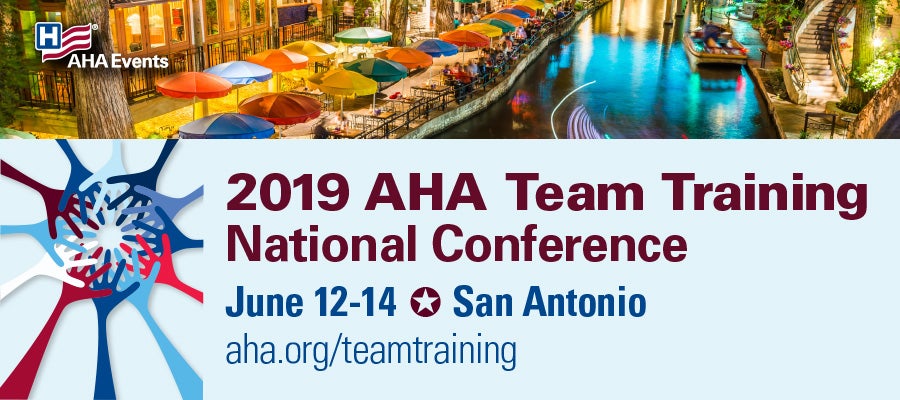 2019 AHA Team Training National Conference
Event Format
In-Person Event
Date
Wed, Jun 12, 2019, 07:00 AM – Fri, Jun 14, 2019, 05:00 PM
Cost
Regular $650; Team Rate $550; Student $425; Government Rate $450; Breakout Session Presenters $500; Poster Presenters $600; Some early-bird discounts available
Event Host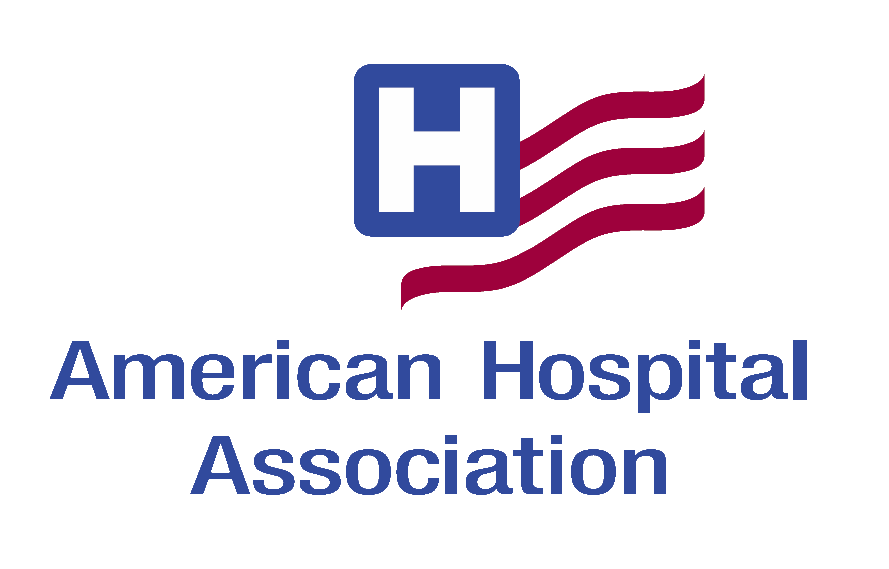 Contact Information
AHA Team Training
312-422-2609
Description
AHA Team Training strives to make teams of experts into expert teams. Using a variety of approaches, we support change initiatives to help educate, convene, and shape health care organizations to provide safer team-based care.
Our primary focus is Team Strategies and Tools to Enhance Performance and Patient Safety (TeamSTEPPS®). It is an evidence-based set of tools for optimizing patient outcomes by improving communication and teamwork among health care professionals. It includes a comprehensive set of ready-to-use materials and a training curriculum to successfully integrate teamwork principles into any health care system.
Join clinical, quality, and other operational health care leaders June 12-14 in San Antonio to explore how TeamSTEPPS® and other team-based strategies can be used as the meeting point where different interprofessional groups from diverse health care settings come together. Better teamwork and communication between these groups can lead to more comprehensive care coordination.
Who Should Attend?
The conference is open to all – from clinical to non-clinical and novices to experts in TeamSTEPPS and patient safety. The conference is ideal in making connections to others experiencing similar successes and challenges in improving the quality, safety, and efficiency of health care.
Date & Location
June 12-14, 2019
Grand Hyatt San Antonio
600 E. Market Street
San Antonio, TX 78205
Registration