2024 AHA Rural Health Care Leadership Conference
Event Format
In-Person Event
Date
Sun, Feb 11, 2024, 12:00 PM – Wed, Feb 14, 2024, 12:00 PM
Event Host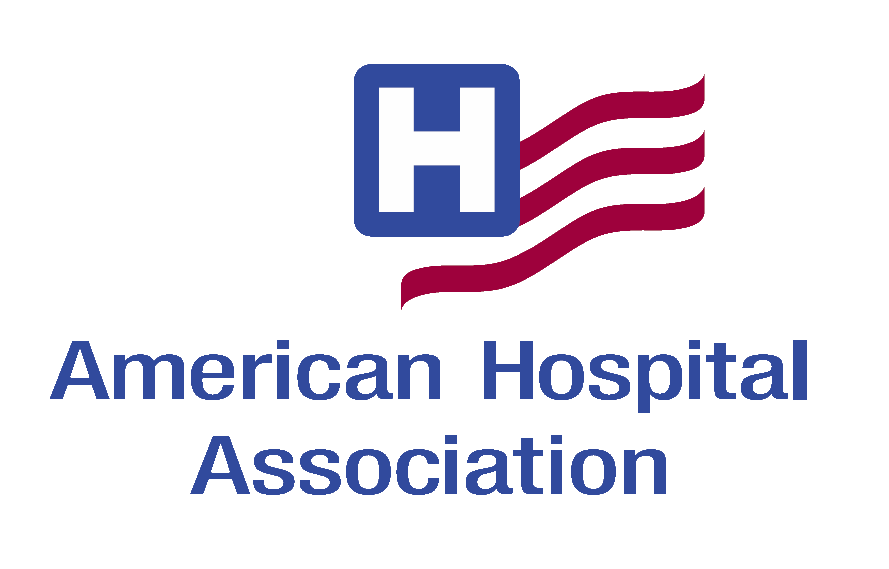 Contact Information
Description
The 2024 AHA Rural Health Care Leadership Conference, February 11-14 in Orlando, will gather more than 1,000 rural health leaders committed to advancing rural health and providing quality care for patients and communities. The conference will feature top rural practitioners sharing actionable strategies and resources aimed at improving access to care, leveraging unique workforce approaches, implementing digital technologies and prioritizing health equity.
We will explore the most significant challenges facing rural health care providers and present innovative approaches to transform care delivery and business practices.
Objectives
Participants will:
Develop strategies for a more sustainable and flexible rural health care workforce.
Promote the adoption of innovative approaches to improve quality, patient safety and performance in rural health care to enhance patient satisfaction, increase efficiency and reduce costs.
Explore disaster preparedness and response plans specific to rural communities.
Explore new models of care and payment that align with rural health care systems' needs.
Elevate equity and eliminate disparities in treatment, access and outcomes.
Advance community and population health and economic development in rural areas through collaborative efforts between health care organizations, public health agencies and community stakeholders.
Share inventive approaches to mergers, joint ventures and affiliations to help improve financial stability, operational efficiency and clinical outcomes.
Learn how advances in telehealth, information technology and artificial intelligence are improving access in rural communities.
Share best practices in health care delivery for American Indians and Alaskan Natives.
Highlight best practices for achieving governance excellence in rural health care organizations, including effective leadership, stakeholder engagement and accountability.
Who Should Attend:
Rural Hospital CEOs, Administrators, Senior Executives and System Leaders
Governing Board Members
Nursing and Physician Executives
Public Health and Community Leaders
Executives of Rural Health Care Associations, Networks and Clinics
Call for Proposals
Our Call for Proposals deadline has passed. Speakers will be notified of their submission status by November 15.
Date
February 11-14, 2024
Additional information on the conference is available on the AHA Rural Health Care Leadership Conference website.
Interested in Sponsorship
Sponsorship enables you to partner with the most trusted name in health care to reach a highly-targeted, senior-level health care audience. Learn more about our available opportunities.