Accelerating Health Equity Conference May 10–12
Event Format
In-Person Event
Date
Tue, May 10, 2022, 08:00 AM – Thu, May 12, 2022, 04:00 PM
Event Host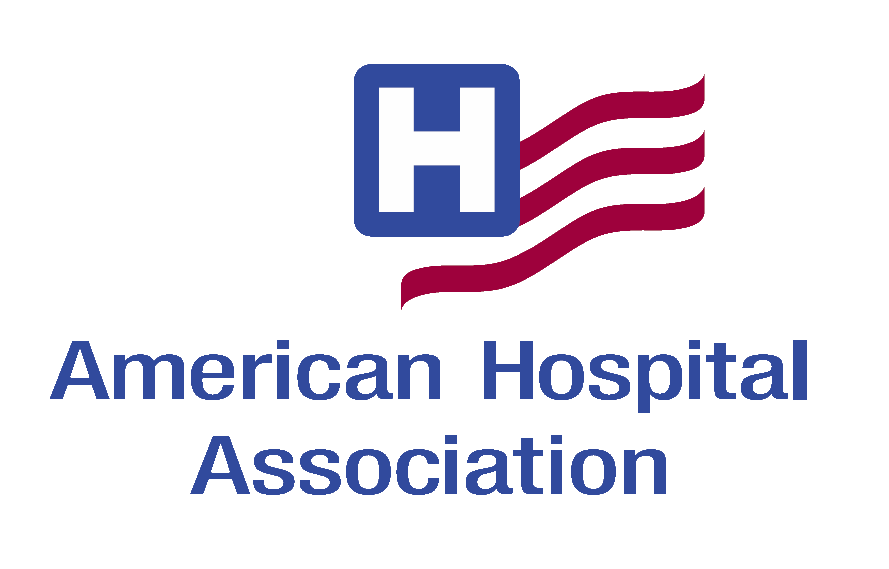 Contact Information
Open To
Members and Non-members
Description
As part of the American Hospital Association, ACHI and IFDHE are bringing together hospitals, health systems, public health, and community organizations to share considerable expertise, tested tools and resources, and success stories to help the field improve health and well-being for all people. Systemic inequities, such as structural racism and economic disadvantages within diverse communities, continue to contribute to unequal and negative impacts on some individuals' access to education, safe and affordable housing, transportation, nutritious food access and overall health.
Now is the time to evaluate how far we have come in closing gaps in health care inequities, assess where we are on the equity journey and take what we've learned to strengthen our organizations and communities through collaborative and innovative work – investing in our neighborhoods and one another. Now is the time to move forward on the journey to improve population health and advance health equity, diversity and inclusion. Now is the time to build and sustain healthy and equitable communities for all.
Join us in Cleveland on May 10-12, 2022, for ACCELERATING HEALTH EQUITY: FORWARD ON THE JOURNEY and be part of the conversation and collaboration to continue developing better and more equitable solutions to address barriers that prevent access to high quality care and improved health outcomes.
Registration is open!
View more information on the Accelerating Health Equity Conference and sign up to receive updates.
Event Hosts