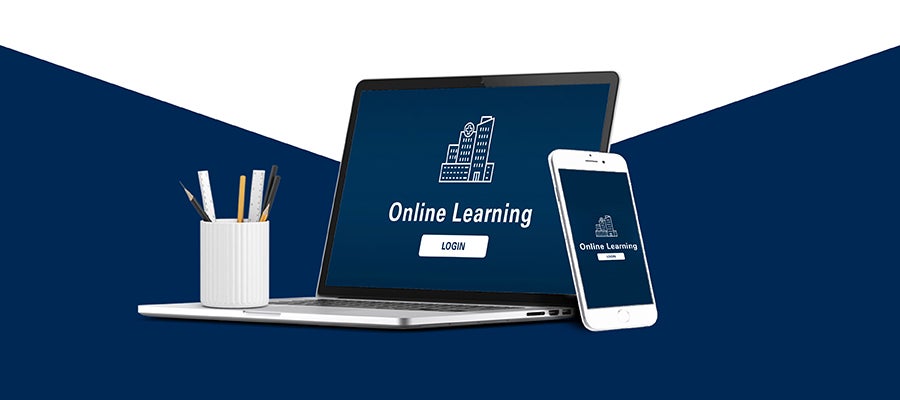 Achieving The Quadruple Aim through Health Care Innovation
Date
Tue, Mar 14, 2023, 12:00 PM – Tue, Mar 14, 2023, 01:00 PM
Event Host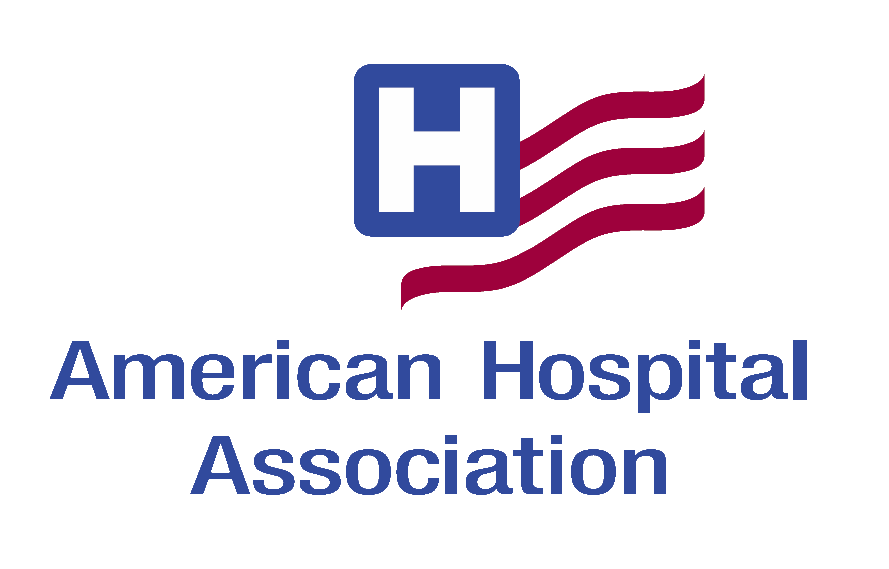 Contact Information
Brooke Akins
312-895-2547
Description
Achieving The Quadruple Aim through Health Care Innovation
The Role of Advanced Surgical & Diagnostic Technology in Patient Care
Tuesday, March 14, 2023
10 - 11 a.m. Pacific; noon - 1 p.m. Central; 1 - 2 p.m. Eastern
On-demand Webinar
Looking out to the next decade and beyond, the health care environment will demand agility, creativity, and flexibility – particularly as we work to make progress towards the pursuit of the quadruple aim. In order to achieve the quadruple aim, health care organizations are looking to innovative technological advancements to help improve patient outcomes, increase care team satisfaction, and enhance the patient experience while still providing a lower total cost of care.

Join us for a conversation on the types of innovation that will transform acute care globally, using scientific and applied research as well as new methods for diagnosis, machine learning and advances in imaging.
Attendees Will Learn:
The qualities that will define the future of health care for improved patient outcomes.
The role that surgical technology has on improving the quadruple aim.
How to define "your data, your truth," a method to leverage data to prepare for the future of surgery.
Understanding how more than 10 years of technology innovation and artificial intelligence can positively impact health care.

Speaker:
Myriam Curet, M.D., F.A.C.S
Executive Vice President & Chief Medical Officer
Intuitive
Sponsored By