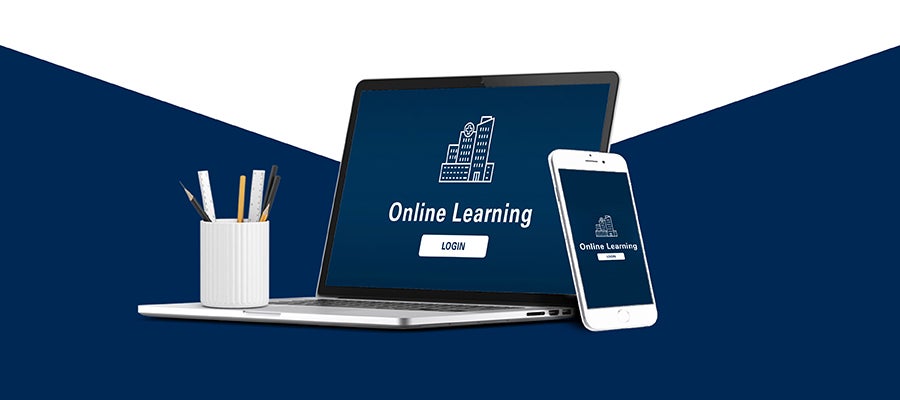 Achieving Sustained Reduction in Blood Culture Contamination
Date
Wed, Sep 27, 2023, 12:00 PM – Wed, Sep 27, 2023, 01:00 PM
Event Host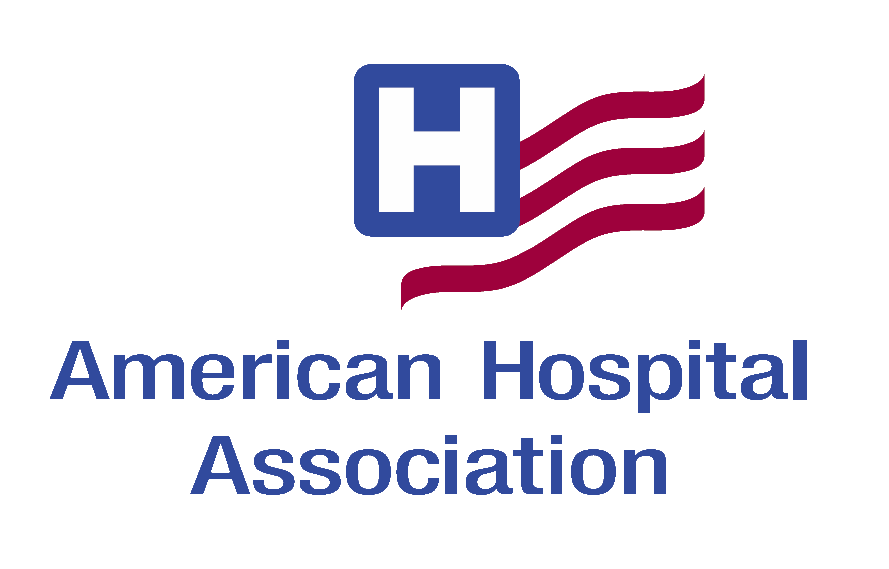 Contact Information
Brooke Akins
312-895-2547
Description
Achieving Sustained Reduction in Blood Culture Contamination
Deploying technique, technology and process
Wednesday, September 27, 2023
1 - 2 p.m. Eastern; noon - 1 p.m. Central; 10 - 11 a.m. Pacific
On-demand Webinar
Reducing blood culture contamination is critical for accurate diagnosis and effective treatment of bloodstream infections. Contaminated blood cultures can lead to false-positive results, unnecessary treatments, increased health care costs and potential harm to patients. To achieve sustained reduction in blood culture contamination, a multifaceted approach — incorporating technique, technology, and process improvement —has proven to be effective.
One such approach, leveraged by a community hospital affiliated with a large health care system in the East, is the Baldridge Excellence Framework. The Baldridge Framework supported the hospital's efforts to drive change in organizational behavior for blood culture collection and adoption of evidence-based techniques and technology, the Steripath® Initial Specimen Diversion Device®. Through this combined effort, the hospital exceeded its goal for blood culture contamination rate in just a few short months and continues to deliver consistent performance, month-after-month, below its annual goal.
Join this webinar to learn more about their journey and how the principles of the Baldridge Excellence Framework may be applied to your institution to improve patient safety and quality outcomes. 
Attendees Will Learn:
The importance of reducing blood culture contamination for accurate diagnosis and treatment of blood stream infections. 
The potential risks and benefits of different techniques and technologies in reducing contamination rates.
How to demonstrate a proactive attitude towards contamination reduction efforts through the ALDI Framework. 
To evaluate the effectiveness of deployment techniques, technology and process improvement through data analysis and feedback.

Speaker:
Fred Ervin, MHA, RN, BA
Baldridge Program Manager
Camden Clark Medical Center
Sponsored By