Advancing Situational Awareness in Health Care
Date
Tue, Jul 21, 2020, 12:00 PM – Tue, Jul 21, 2020, 01:00 PM
Event Host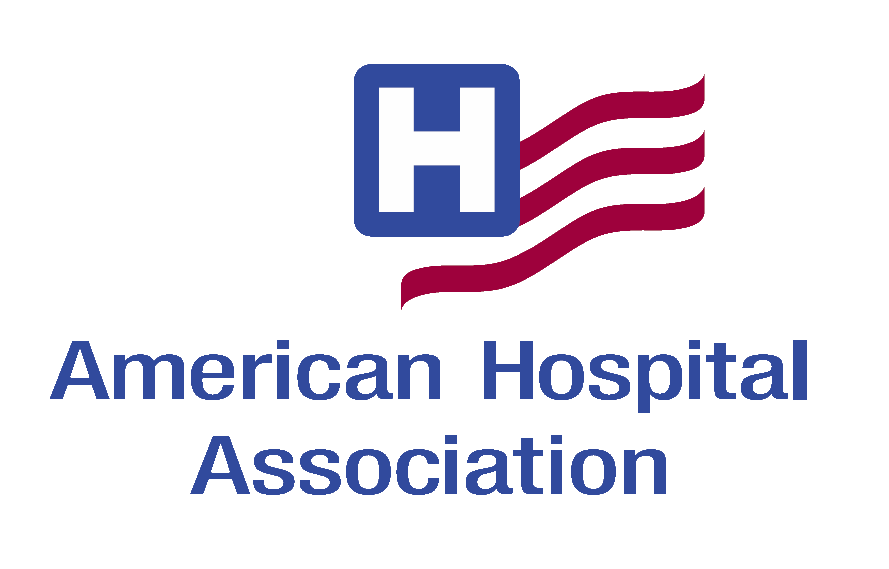 Contact Information
Kristin Oliver
3128952546
Open To
Members and Non-members
Description
On-demand Webinar
Tuesday, July 21, 2020
1 - 2 p.m. Eastern; noon - 1 p.m. Central; 10 - 11 a.m. Pacific
Advancing Situational Awareness in Health Care
Northern Light Health's Journey as a Real-Time Health System
This webinar will provide insights into how Northern Light Health (NLH) is using advanced analytics and data visualizations throughout its member organizations to achieve system and cultural change. Examples of how executive teams, operations leaders and clinical staff leverage real-time data to manage outcomes will be discussed, with a focus on advanced situational awareness of health system resources use and capacity.
Dr. Giard, NLH chief information officer, will share benefits realized, such as efficient resource management by executive and department leadership as they moved management of inpatient beds and staffing off paper processes. She'll also discuss other benefits involving the usage of digital unit-level dashboards, including reduction in length of stay by .3 avoidable days during a 3-month pilot. Additionally, she'll discuss physician leader examples from the Transfer Center (for community transfer acceptance) and the Resource Center (for integrated care management delivery). Finally, the ability of NLH to serve the needs of its patients, communities, physicians, nurses and staff during its pandemic response and recovery is supported by the technology and associated workflows that had been adopted just weeks before. Dr. Giard will share what NLH has learned about what it takes to enable predictable excellence in a digital-streaming environment, and how leaders can best prepare their teams to act on real-time and predictive data on behalf of the communities they serve.
Attendees Will Learn:
Define the concept of a real-time health system as a digital transformation strategy toward achieving predictable excellence.

Describe the use of advanced real-time analytics at various levels of a health system to achieve important operational outcomes such as improved patient throughput and health system capacity use.

Discuss concrete examples of how increased situational awareness allows health systems respond to and recover from unexpected events.
Speakers:
April Giard, DNP, PMH-NP, NEA-BC
Chief Information Officer
Northern Light Health
Brewer, Maine
Sponsored By