AHA Executive Forum: Addressing Disruption Through Value and Innovation
Event Format
In-Person Event
Date
Mon, Dec 03, 2018, 09:00 AM – Tue, Dec 04, 2018, 12:45 PM
Event Host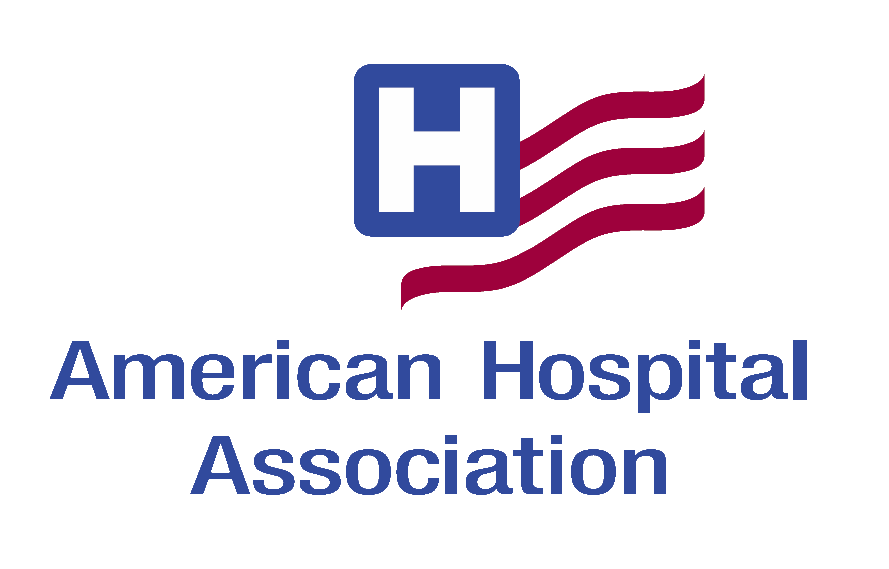 Contact Information
Sarah Reusch
312.895.2540
Description
Please join the American Hospital Association (AHA), expert thought leaders and your executive peers to explore how hospitals and health systems are innovating to enhance value and address new entrants to the health care field.
The transition to value-based care, the rise of consumerism and the new digital economy are forcing massive transformations in the health care field — making it ripe for disruptive innovations in the way health care is delivered.
During this complimentary, AHA members-only event, we will discuss:
Ways your organization can innovate to improve value and affordability in the health care delivery system, along with updates from the AHA on The Value Initiative
trategies successfully employed by health care innovation centers to transform care delivery and increase value
Challenges and opportunities presented by innovative disruption, and how disruption will affect the field's futur
How health care organizations are reducing cost of care and enhancing patient outcomes by improving equity of care, reducing clinical practice variation, and leveraging artificial intelligence and data analysis)
Who Should Attend?
Hospital and health system CEOs will gain valuable insights from this program's dynamic panels and lively discussions.
Earn Credit Hours!
Up to 6 hours of American College of Healthcare Executives (ACHE) Qualified Education Credit will be provided for this program.