AHA Members Only Webinar: Update: The Ryuk Ransomware Threat Warning, COVID-19 Cybersecurity Strategies
Date
Wed, Dec 09, 2020, 01:00 PM – Wed, Dec 09, 2020, 02:00 PM
Event Host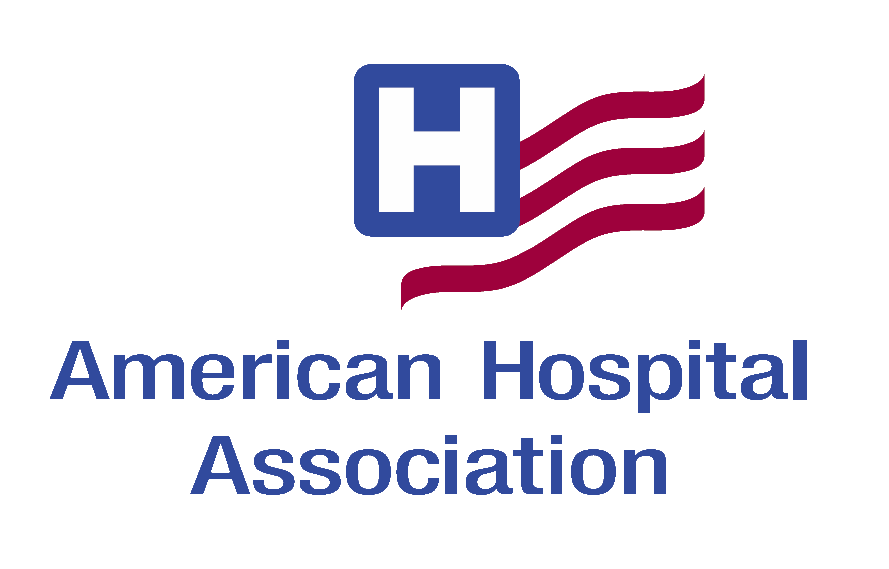 Description
Wednesday, Dec. 09, 2020
1 - 2 p.m. Eastern; noon - 1 p.m. Central; 10 - 11 a.m. Pacific

Recap of John Riggi's Senate Testimony on 12/2 re: Cybersecurity Threats to Hospitals
Join us on 12/9 for a timely and important webinar on strategic cybersecurity leadership issues with the AHA's John Riggi, senior advisor for cybersecurity and risk, as well as a panel of distinguished experts from the field. Joseph Longo, CIO and Bruce McDaniels CISO from Parkland Health and Hospital System along with Mike Sucharski CIO and Jeremy Walczak CISO from Catholic Health System of Buffalo; John will moderate a candid discussion among the panel on the COVID-19-related "cyber triple threat," increased attack surface, increased attacks and resource constraints. They will discuss COVID-19-related cybersecurity strategy, challenges, best practices and the impact of cybersecurity controls during the pandemic.  
The panelists will also discuss the Oct. 28 imminent Ryuk ransomware threat advisory, jointly issued by CISA, FBI and HHS. The panelists will provide their perspectives, response and the impact of the warning across the C-suite and their entire organizations, and John will also provide an update on his December 2 Senate testimony.
The panelists will also allow ample time for a question and answer session with the viewers.