2021 AHA Rural Health Care Leadership Virtual Conference and Engagement Experience
Date
Wed, Feb 17, 2021, 10:00 AM – Thu, Feb 18, 2021, 03:00 PM
Cost
AHA Organizational Member $245; Non-Member $400
Event Host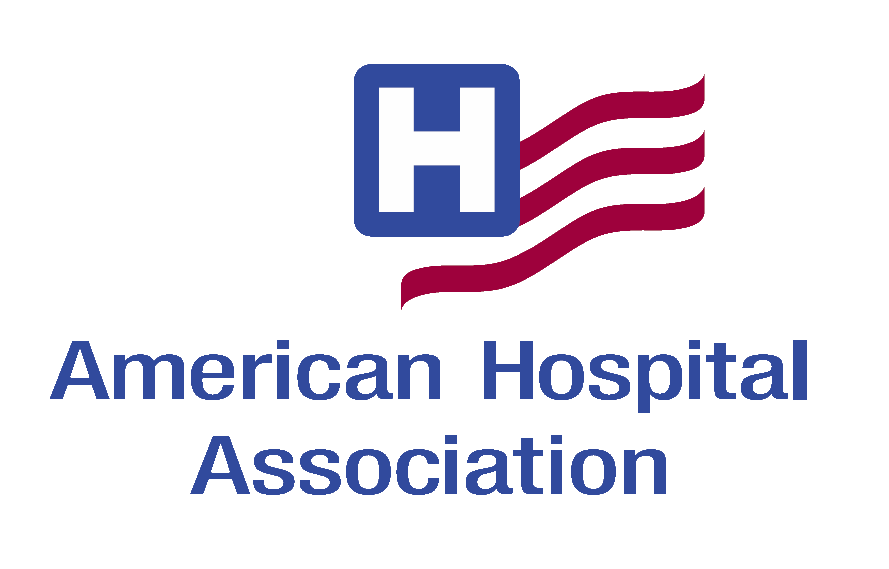 Contact Information
Description
Rural health care leaders are actively transforming their organizations through a focus on affordability and value with innovative responses to emerging opportunities and unprecedented challenges like the COVID-19 pandemic. Strategic partnerships that cut across the care continuum, evolving payment models, unique workforce approaches, effective leveraging of digital technologies, attention to the social determinants of health, and new care models are enabling rural providers to improve the health of their communities. Success is being driven by inspired leadership, forward-thinking governance, and resilient clinicians and staff.
The American Hospital Association's 2021 Rural Health Care Leadership Virtual Conference, February 17-18, brings together top practitioners and thinkers to share strategies and resources for accelerating the shift to a more integrated and sustainable rural health system. We'll examine the most significant operational, financial and environmental challenges and present innovative approaches that will enable you to transform your organization's care delivery model and business practices.
Objectives
Participants will:
Examine the changing environment including the impact of COVID-19 and the 2020 elections on the rural hospital and health system.
Gain practical tools for achieving peak operational and clinical performance, while improving value and through new models of payment and care delivery.
Revitalize leadership, boost governance expertise, and support workforce resilience.
Strengthen the hospital's capacity to deliver value-based care through unique partnerships, networks, and strategic affiliations that enhance care coordination, clinical integration, and business performance.
Explore how virtual health technologies are improving access to care.
Learn strategies for fostering a culture of innovation.
The AHA Rural Health Care Leadership Conference offers a powerful focus on innovative ideas, thoughtful insights, and tested strategies for responding to an ever-changing world.
Who Should Attend:
Rural Hospital CEOs, Administrators, Senior Executives and System Leaders
Governing Board Members
Nursing and Physician Executives
Public Health and Community Leaders
Executives of Rural Health Care Associations, Networks and Clinics
Date
February 17-18, 2021
Additional information on the conference is available on the AHA Rural Health Care Leadership Conference website.