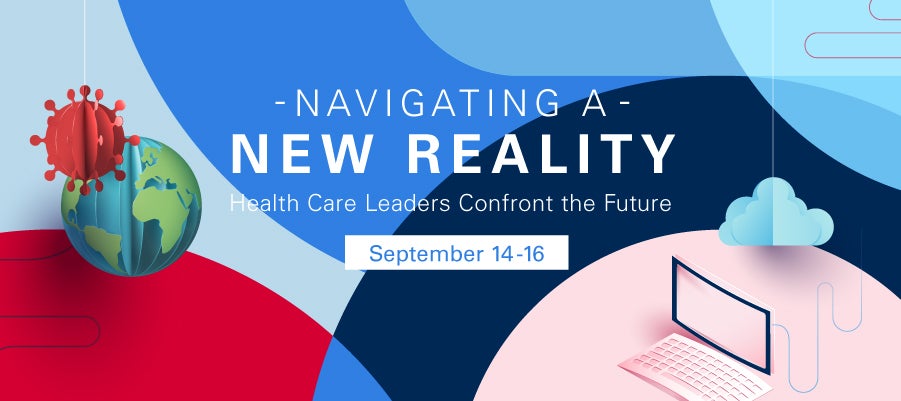 AHA Virtual Conference - Navigating a New Reality – Health Care Leaders Confront the Future
Date
Mon, Sep 14, 2020, 10:00 AM – Wed, Sep 16, 2020, 02:20 PM
Event Host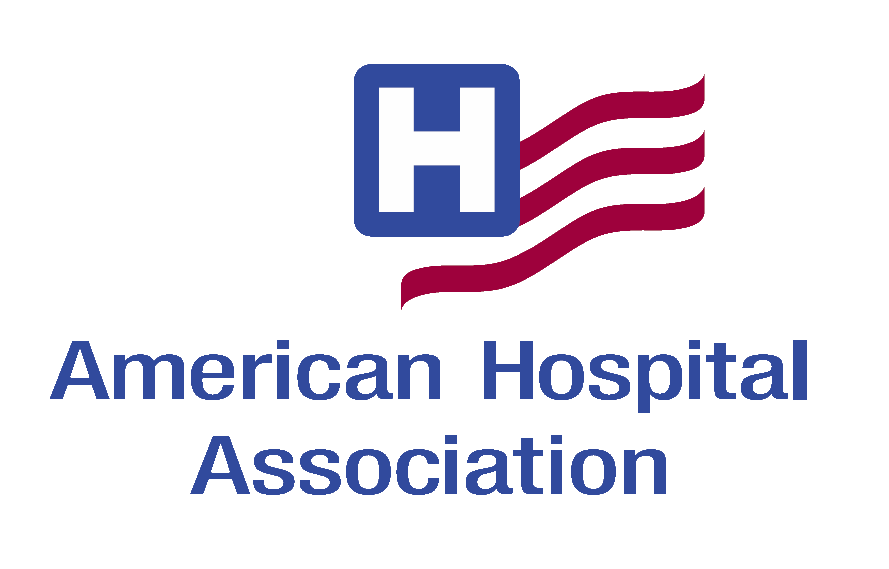 Description
Health care strategy was turned upside down in early 2020 by the COVID-19 pandemic. In a matter of weeks, the crisis impacted every aspect of care delivery nationwide. Now that months have passed and the field is navigating towards a new normal, the AHA is inviting health care leaders in strategy and innovation to come together to share lessons learned and plans for the future as the field moves from response through recovery and on to rebuilding.
Join the American Hospital Association September 14-16 for a virtual event brought to you by the AHA Center for Health Innovation and the Society for Health Care Strategy and Market Development that will convene the field's leading thinkers, strategists and doers – including innovators who are shifting traditional business models in this dramatically different environment.
Who Should Attend
Join a diverse community of hospital and health systems leaders who are looking to share, learn, innovate and strategize for the new era of care delivery post-COVID-19.
Executive leadership
Trustees
Strategic planning and business development
Clinical and operational executives
Marketing and digital engagement
Communications and public relations
Program Features
Our virtual conference will feature educational programming addressing topics such as:
Clinical innovations and new care models including those that address equity considerations
Financial implications and recovery
The new patient experience of virtual care and digital engagement
Workforce considerations including burnout, resiliency
Clinical innovations and new care models including those that address equity considerations
Consumer perceptions and communications strategies
Implications for strategic planning and emerging business models
Organization Type
Registration Rate

Health Care Providers, Academic, Government, Nonprofits, Associations

SHSMD or AHA Member
$150
Non-Member
$350

Business

SHSMD Consultant/Business Member or AHA Associate
$250
Non-Member
$450

Additional Options

Join SHSMD or Renew Membership
New SHSMD Members and Current Members get a one year SHSMD membership at a discounted rate of $200 (regularly $235). Current member renewal will automatically occur on your expiration date (contact shsmd@aha.org if you'd like to confirm your expiration date).
SHSMD Membership Benefits

Attendees that select this option receive a $200 discount on the Virtual Conference registration rate.
$200
SHSMD Connections 2020 Online Education Series
(Non-members who join SHSMD can participate in this online education series for $99)
$99