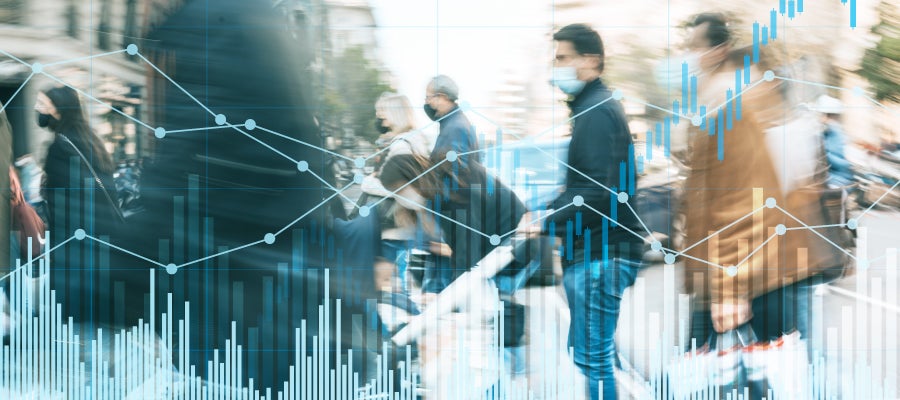 Aligning Health Partners Around Equity Using the City Health Dashboard Sept. 28
Date
Tue, Sep 28, 2021, 12:00 PM – Tue, Sep 28, 2021, 01:00 PM
Event Host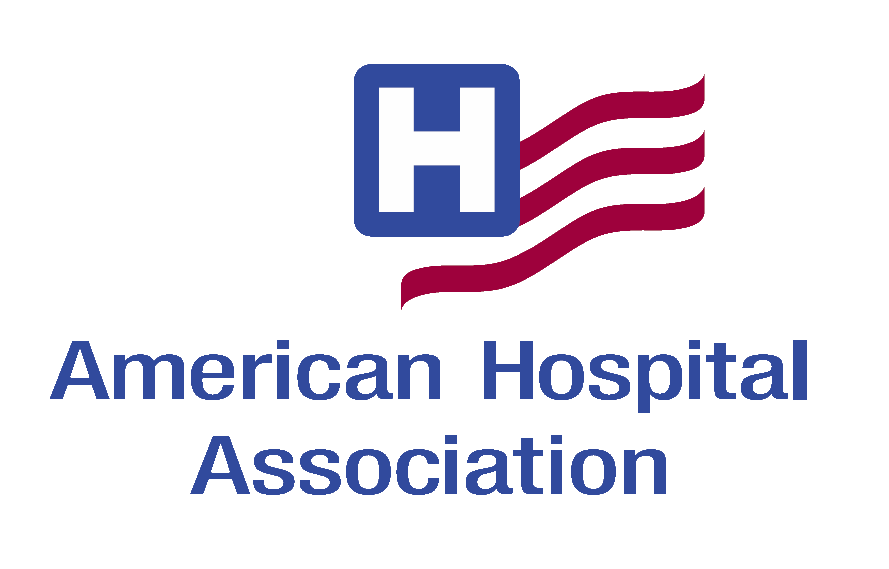 Contact Information
Kristin Oliver
13128952546
Description
Aligning Health Partners Around Equity Using the City Health Dashboard

Tuesday, September 28, 2021
1 – 2 p.m. Eastern; noon – 1 p.m. Central; 10 - 11 a.m. Pacific
Local data can help tell a community's story and align cross-sector partners, including hospitals and community-based organizations, around the most pressing health and social needs. The City Health Dashboard does just that for more than 750 U.S. cities (all cities with a population over 50,000), supporting place-based efforts to improve health and the societal factors that influence it. In response to the COVID-19 pandemic, the Dashboard now includes new measures like monthly unemployment, broadband connection and a newly developed measure of COVID risk, to help communities and health care organizations plan for response and recovery. 
This webinar – the fourth in a series – will explore the Dashboard's data and discuss how local health care delivery systems have used this free online resource to better assess local health needs and pressing challenges, better target resources to areas with the largest health inequities and accelerate health equity in clinical and community health improvement efforts.
More about Bridging the Sectors: Integrating Health and Social Care
Cross-sector partnerships between health care and community-based organizations are essential to improving and maintaining the health of individuals and families living with complex medical and social needs.  This webinar series, Bridging the Sectors: Integrating Health and Social Care, explores how hospitals and health systems and community-based organizations can work together to better assess and coordinate care for patients with complex needs, driving improved outcomes. 
Join leaders and innovators in the field to discuss the evolving roles and operations of community-based organizations as key partners in this work and share practical insights on how to foster successful cross-sector care delivery. These webinars will offer pragmatic guidance to front-line health care and social care providers; front-line leaders in community health, population health and care coordination at health care organizations; and leaders at community-based organizations.  
Access recordings from previous webinars in the series:
Enhancing Understanding of Your Community's Health and Social Needs — Together
Collaborating to Support Individuals with Complex Health and Social Needs
Partnerships in an Evolving Health Care Landscape