Amplifying Stewardship Through Health Equity
Date
Tue, Dec 14, 2021, 12:00 PM – Tue, Dec 14, 2021, 01:00 PM
Event Host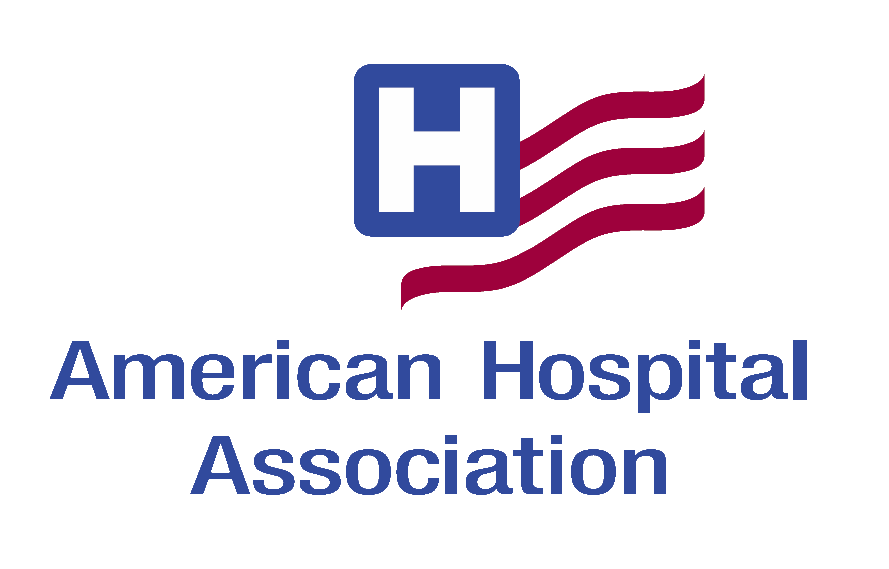 Contact Information
Kristin Oliver
13128952546
Description
On-demand Webinar
Amplifying Stewardship Through Health Equity

Tuesday, December 14, 2021
1 - 2 p.m. Eastern; noon - 1 p.m. Central; 10 - 11 a.m. Pacific
Hospitals and health systems are incentivized to rethink their approach to health care in a manner that drives beneficial, transformative change to the health care field and patients. By employing system stewardship, health care stakeholders from patients and employees to hospital ownership and management can produce positive operational and clinical outcomes by addressing conditions that promote shared responsibility.
During this webinar, we will explore various topics related to health equity, including:
The cases for change: Demographic, Business, Medical, Regulatory.

Relationships and connections, power dynamics, and leadership distribution models.
Mental models and habits of thought.

Health promotion and wellness as a shared responsibility.

Speakers:
Rabiah Dys
Sr. Vice President, Clinical Services and Program Development
CPS
David Bono
Sr. Vice President
CPS
Sponsored By