Applied Analytics: Driving Optimal Results for Clinicians Leveraging Utilization Data
Date
Tue, Aug 31, 2021, 12:00 PM – Tue, Aug 31, 2021, 01:00 PM
Event Host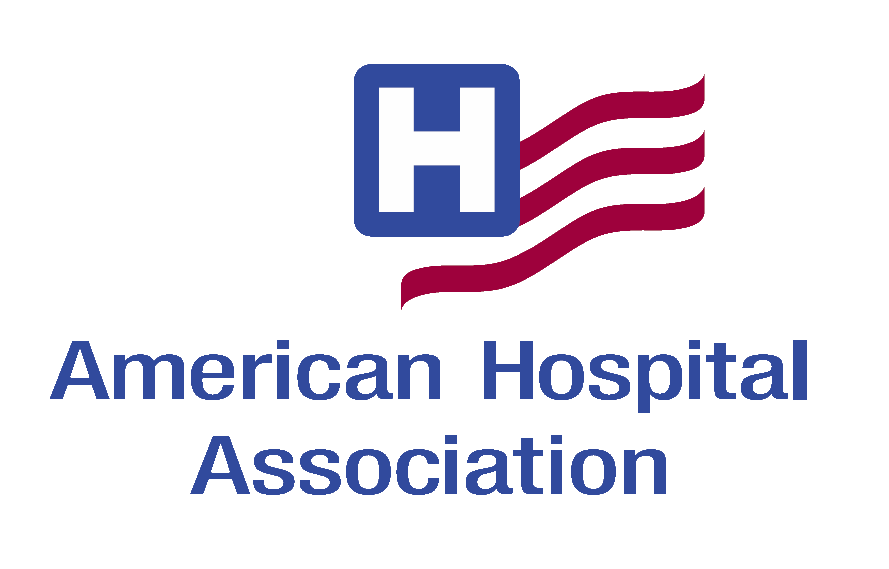 Contact Information
Kristin Oliver
13128952546
Description
On-demand Webinar
Applied Analytics: Driving Optimal Results for Clinicians Leveraging Utilization Data
Removing barriers, emphasizing adoption and efficiency

Tuesday, August 31, 2021
1 - 2 p.m. Eastern; noon - 1 p.m. Central; 10 - 11 a.m. Pacific
In an evidence-based health care system, data is extremely important for clinicians and hospitals to make informed decisions to improve the quality of care and achieve optimal organizational performance.
In this webinar, hear from Cerner executives as they review the strategy and outcomes around clinical command centers and optimization methodologies. They'll discuss how to establish a continuous improvement strategy through utilization data analysis so your hospital can improve quality of care while maximizing return on its IT investment. Attendees will learn how to use data and analytics to identify and prioritize opportunities for improvement and to create an environment where clinical end users can efficiently and proactively adopt workflow improvements.
Attendees Will Learn How to:
Use data to drive adoption, innovation, and optimization in your health care organization.
Design governance and identify project stakeholders to create and implement a project roadmap, recruit change champions and spearhead organizational optimization.
Measure success of a project through baseline, benchmark and comparison data.
Speakers:

Mike Maxwell
Director, Continuous Improvement
Cerner
Kansas City, Missouri

Bryan Talcott
Senior Director, Consulting Services
Cerner
Kansas City, Missouri

Julie Weidemier
Director, Clinical Consulting
Cerner
Kansas City, Missouri
Sponsored By