Bridging the Price Gap in Rural Hospital Supply Chain
Date
Thu, May 25, 2023, 12:00 PM – Thu, May 25, 2023, 01:00 PM
Event Host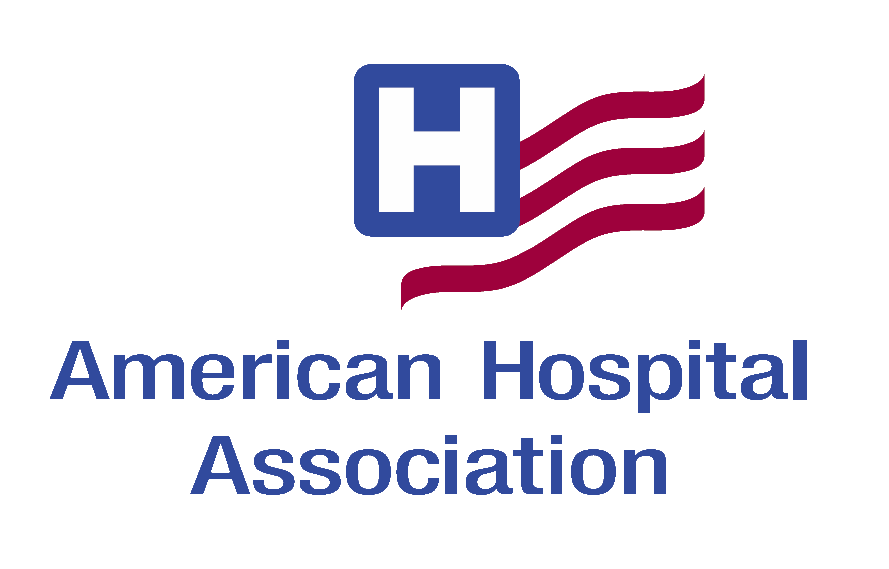 Contact Information
Brooke Akins
312-895-2547
Description
Bridging the Price Gap in Rural Hospital Supply Chain
How rural and community hospitals can reduce their supply chain costs with more equitable models
Thursday, May 25, 2023
1 - 2 p.m. Eastern; noon - 1 p.m. Central; 10 - 11 a.m. Pacific
On-demand Webinar
Rural and community hospitals are some of the most underserved when it comes to supply chain operations. The data shows that they pay about 30-40% more in supply chain costs than an integrated delivery network (IDN). Rural hospitals are serving critical needs in their communities, and yet they struggle with supply chain pricing and purchasing power. What's more: Rural hospitals tend to get less support from national group purchasing organizations (GPOs).
In this webinar, Dan Hurry, president of Advantus Health Partners, will present solutions for how rural and community hospitals can bridge the supply chain price gap between big and small players by:
Optimizing their price schedule — take advantage of a "Costco model" where there is one price for all.
Streamlining workflow and staffing — drive decisions for better process design, more efficient product and inventory management, and effective organizational design.
Leveraging technology and insights — Use more than spreadsheets to identify opportunities and find value.
Speaker:
Dan Hurry
President
Advantus Health Partners
Sponsored By