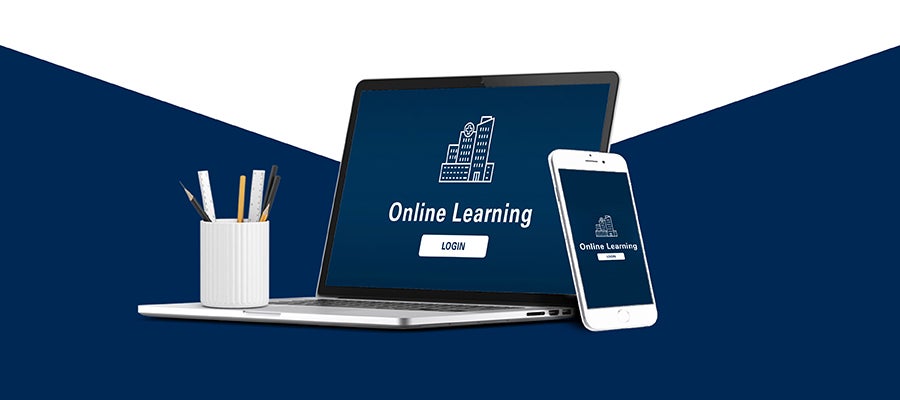 Building an Enterprise-Wide Genomics Strategy
Date
Thu, Oct 05, 2023, 12:00 PM – Thu, Oct 05, 2023, 01:00 PM
Event Host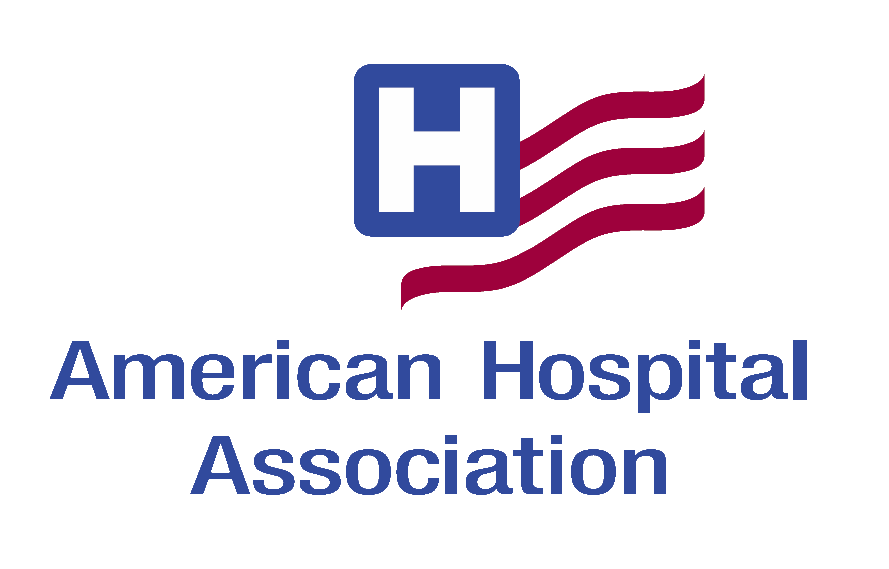 Contact Information
Brooke Akins
312-895-2547
Description
Building an Enterprise-Wide Genomics Strategy
How leading health systems are driving strategic growth with genomics
Thursday, October 5, 2023
1 - 2 p.m. Eastern; noon - 1 p.m. Central; 10 - 11 a.m. Pacific
On-demand Webinar
Enterprise-wide population genomics programs are reshaping how health systems utilize genetic data by broadening access, digitizing data and accelerating genomic research to provide more targeted, personalized care to patients.
As health systems adopt an enterprise-wide genomics approach, they are transitioning away from using genomics in individual service lines, which can be expensive and limited to single-use. This new approach provides a more effective solution that not only accelerates a system's path to providing personalized medicine, but also serves as a catalyst for driving growth and creating innovative revenue streams. Learn how these programs can be seamlessly integrated into existing clinical workflows, including direct integration with your EHR, minimizing the burden for health care providers and enabling them to deliver quality care without disruption.
Gain insights from case studies of leading health systems Renown Health, Memorial Hermann and WellSpan Health. Hear why they chose to implement a population genomics program and how it has enabled them to deliver enhanced patient care and improved population health.
Attendees Will Learn:
Why leading health systems are choosing to invest in population genomics and the positive impact a large-scale genetic screening project can have on a health system and the community it serves.
How health systems can seamlessly integrate a population genomics program into their existing workflow, ensuring minimal burden on physicians.
Understand the value of partnerships, such as the collaboration between Helix and health systems across the nation.
Speakers:
Craig Newman
Senior Vice President, Health Systems & Strategic Partnerships
Helix
Elissa Levin, MS, CGC
Vice President, Medical Affairs & Services
Helix
Sponsored By