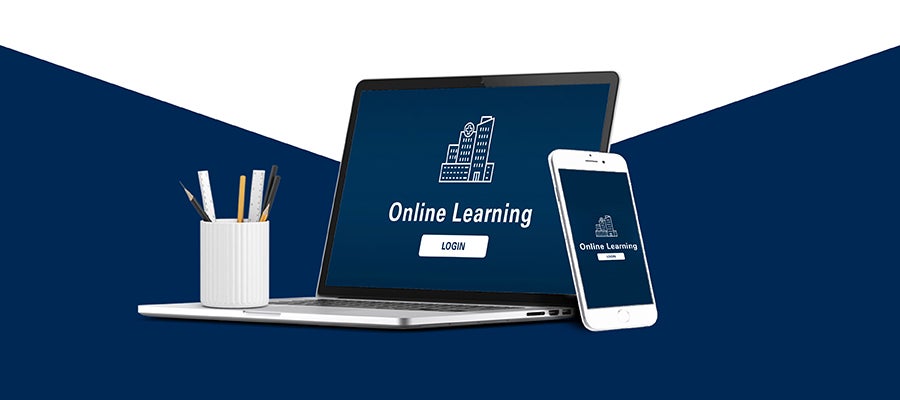 Date
Tue, Jun 20, 2023, 12:00 PM – Tue, Jun 20, 2023, 01:00 PM
Event Host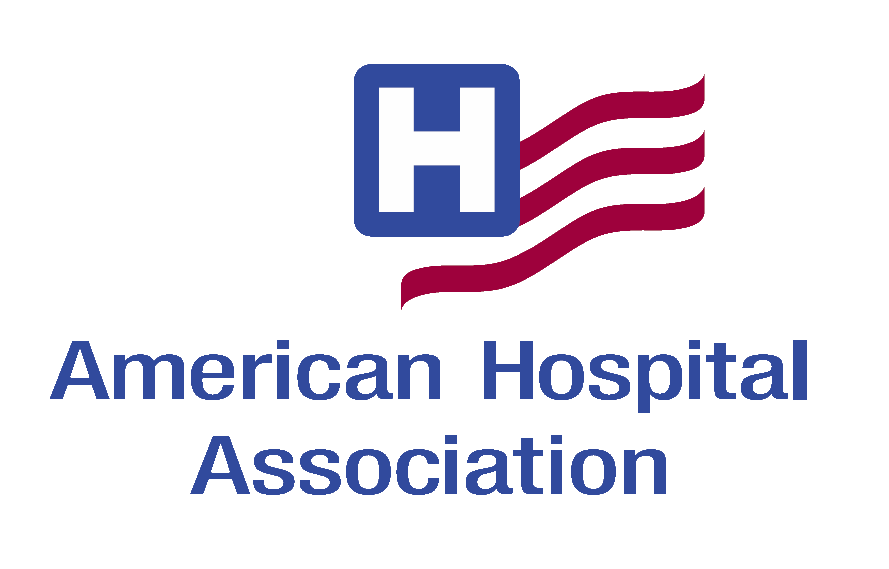 Contact Information
Brooke Akins
312-895-2547
Description
Care Where It Matters
Augment Staff, Control Fixed Costs, and Expand Coverage Affordably with Telehealth
Tuesday, June 20, 2023
1 - 2 p.m. Eastern; noon - 1 p.m. Central; 10 - 11 a.m. Pacific
On-demand Webinar
Telehealth improves patient outcomes by providing clinicians with more options to deliver efficient, high-quality care and expand access to services. In rural communities, health care leaders grappling with workforce challenges leverage telehealth to alleviate the burden on inundated clinicians while reducing costs.
In this webinar, learn how partnering with tech-enabled solutions enables you to provide affordable, scalable, customized, high-quality telemedicine care in rural communities. The right telehealth partnership can boost your ability to bridge resource gaps, augment workflows and reduce costs while improving patient margins. Telehealth provides a way for you to expand — not replace — your workforce while improving care delivery, provision of complex care management and care coordination.
Attendees Will Learn How to:
Extend the reach of existing services.
Reduce the number of demands on your providers.
Reduce your cost-per-hour-per-clinician by more than 50 percent while retaining staff.
Control fixed costs by predicting labor spend, enabling long-term savings.
Augment standby capacity.
Create a better work-life balance.
Reduce hospital transfers.
Speaker:
Denise Brown, M.D.
CEO
Fident Health
Sponsored By