Code Blue: The Vital Signs of Your Helpline
Date
Thu, Jul 30, 2020, 12:00 PM – Thu, Jul 30, 2020, 01:00 PM
Event Host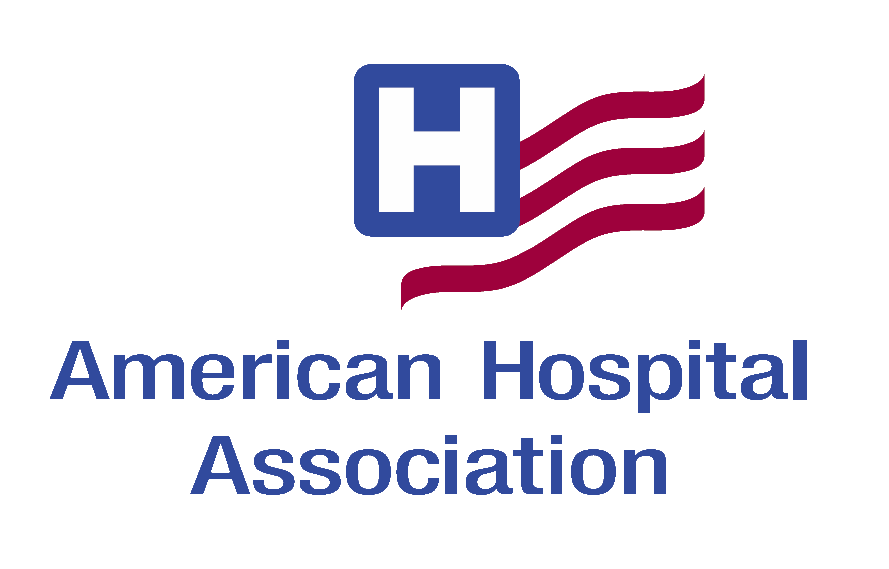 Contact Information
Kristin Oliver
3128952567
Description
On-demand Webinar
Using the world's largest database of the helpline compliance tool, and analysis of reports submitted by employees of health systems and hospitals, Professor Welch has found some counter-intuitive findings regarding the vital signs of a healthy feedback culture. Many intuitive heuristics used by hospital administrators and governing bodies for examining and responding to helpline reports are not always accurate. First, organizations with more reports of "problems" and more active systems are synonymous with organizations that are healthier, are less susceptible to material lawsuits and face fewer fines. Second, reports of retaliation are infrequent. Most whistleblower reporting systems seem to be actively managed/investigated. Finally, Professor Welch reviews some rules of thumb and assumptions to throw out when dealing with an internal report of a problem.
Attendees Will Learn:
• More helpline/hotline requests is a sign of a healthy feedback culture, not that an organization has more problems.
• Retaliation is not as common as the press or lawsuits would have you think.
• Most intuition about managing these systems may not always be accurate.
Speaker:
Kyle Welch
Professor
George Washington University

Sponsored By