Continually Prepare Your Workforce to Maintain and Improve Quality, Safety & Value
Date
Tue, Oct 20, 2020, 12:00 PM – Tue, Oct 20, 2020, 01:00 PM
Event Host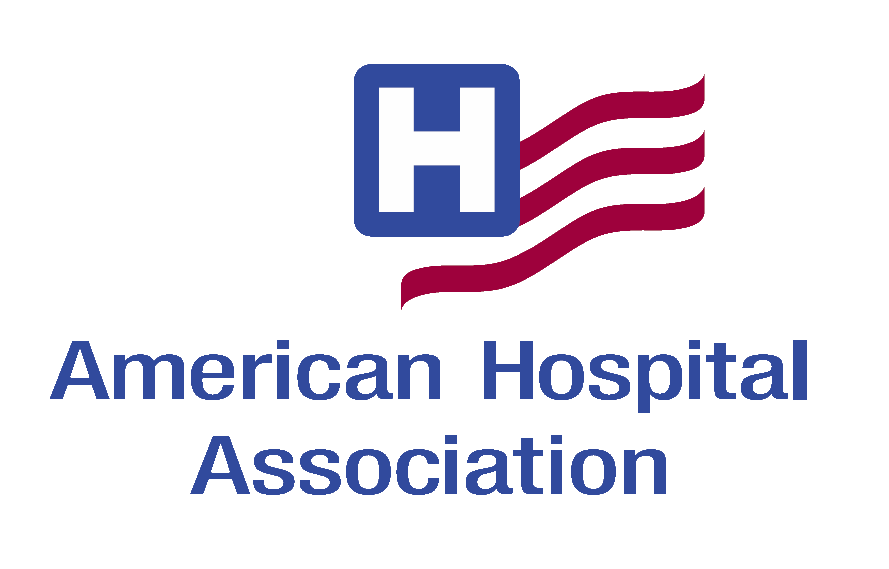 Contact Information
Kristin Oliver
3128952546
Open To
Members and Non-members
Description
On-demand Webinar
Continually Prepare Your Workforce to Maintain and Improve Quality, Safety & Value

Tuesday, October 20, 2020
1 - 2 p.m. Eastern; noon - 1 p.m. Central; 10 - 11 a.m. Pacific
In a COVID-19 environment, health care leaders need fresh solutions to advancing quality, safety and value. It's time to build capacity and drive improved performance with a readied workforce that is aligned to the new, twice-validated quality and safety competency standards. And, it's time to equip leaders and staff to achieve health care's fullest potential to achieve the most efficient and safest care. Health care systems large and small are leveraging these new solutions and their feedback is consistent: with NAHQ's support, they are preparing to re-skill and re-deploy their quality workforce.
COVID-19 has illuminated the importance of health care quality and safety, shining a bright light on additional opportunities for improvement.

Attendees Will:
Examine the progress on health care quality and identify and immediately take advantage of opportunities to increase efficiency, improve safety and drive value.

Understand the foundational competencies and skills your health care team and quality leaders must possess to create the transformation needed to deliver value.

Hear how a respected health care quality executive is leveraging industry-standard health care quality workforce competencies to reduce variability across a nationwide system (Universal Health Services), and building capacity to deliver on quality, safety and value.

Learn about a revolutionary new Workforce Capacity Builder tool that will help your organization define competencies and organize your workforce for optimal results.



Speakers:
Ted Donnelly, BSN MHA
Corporate Director/Quality
Universal Health Services (UHS)
King of Prussia, Penn.

Stephanie Mercado, CAE CPHQ
CEO and Executive Director
National Association for Healthcare Quality (NAHQ)
Chicago, Ill.
Sponsored By