Continuous Monitoring & Its Impact on Patient Safety 
Date
Tue, Apr 20, 2021, 01:00 PM – Tue, Apr 20, 2021, 02:00 PM
Event Host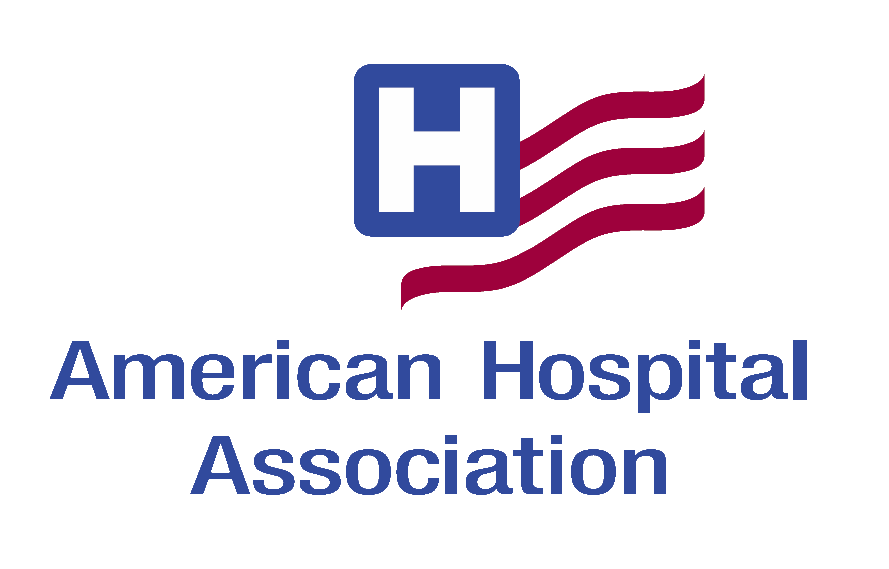 Contact Information
Kristin Oliver
3128952546
Description
On-demand Webinar
Continuous Monitoring & Its Impact on Patient Safety 
Tuesday, April 20, 2021
2 - 3 p.m. Eastern; 1 - 2 p.m. Central; 11 a.m. – 12 p.m. Pacific
In today's MedSurg environment, patient safety is a critical central tenet in every health care practice. Over the years, hospitals and health systems have introduced new methods to help drive continuous improvement in patient care. Dr. Michael DeVita is the physician behind one of these game-changing methods, the rapid response system. When introduced, the rapid response system helped to pull care teams together to perform root cause analysis earlier in a patient's acute event to strive for better outcomes.
Today, Dr. DeVita will discuss how we must continue to expand how we use the information at our fingertips to help in protecting our MedSurg patients. You'll learn about the importance of vital signs monitoring and how the continuous monitoring of a patient's vitals, paying special attention when they drift from normal, can help to drive improved patient outcomes. You'll also learn the value of continuous vs. intermittent monitoring and how you can utilize continuous monitoring to improve the level of care for MedSurg patients. Finally, hear about the opportunities provided by continuous monitoring for workflow and staffing improvements.  
 
Attendees Will Learn: 
The fundamental purpose and methods of the rapid response system. 

The importance of vital signs, especially when they drift from normal. 

To recognize the value of continuous vital sign monitoring over intermittent monitoring on patient safety.  

The opportunities for workflow and staffing improvement with continuous monitoring. 
Speakers: 
 
Dr. Michael DeVita 
Director of Critical Care Services 
Harlem Hospital 
NYC, N.Y. 
Sponsored By