Creating Health-Based Solutions Around Community Violence - Replay
Date
Thu, Jun 04, 2020, 06:50 PM
Event Host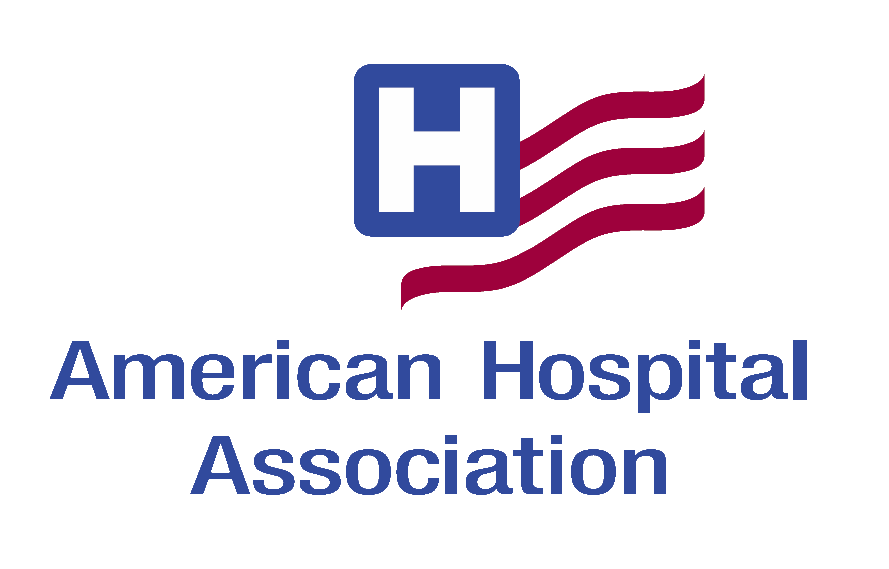 Contact Information
AHA Webinars
3128952546
Description
DLIVE: A Hospital-Based Violence Intervention Program at Detroit Medical Center Sinai-Grace Hospital -

Held Thursday, January 24, 2019
After taking note of the alarming recurrent cycle of violence amongst youth and young adults seen in a major Detroit Trauma Center and its devastating impact inside and outside of the hospital, Tolulope Sonuyi. MD, an Emergency Medicine physician at Detroit Medical Center's Sinai-Grace Hospital, had to take action. In 2016 he founded and spearheaded the development of the state's first hospital-based violence intervention program, Detroit Life is Valuable Everyday (DLIVE). DLIVE's work is rooted in addressing violence with a health-centered approach – an approach that is designed to improve individual and community health by implementing innovative strategies for preventing repeat injury, death, and the associated community toxic stress associated with violence.
Integral to the development and building of DLIVE with Dr. Sonuyi were distinguished community leaders, Ray Winans and Calvin Evans. Ray Winans, serving as Chief Violence Intervention Specialist, has led critical community and youth engagement in the area of Community Violence. The DLIVE team works to create and implement innovative, evidence-based, and uncompromising strategies that address the social determinants of health surrounding Community Violence.
In this webinar, hear how a small team at Sinai-Grace Hospital believed in the ability of the Emergency Department and the surrounding community to work together to address some of the ills that produce toxic stress and render communities unhealthy. They'll share how this program is achieving success by improving individual health and lifestyles, engaging young adults in an impactful and meaningful way, and improving overall community health.
DLIVE's impact in transforming trauma has been remarkable and has not gone without notice as it has received notable recognition and several awards, individually and collectively, on a local and national level. DLIVE received the Ludwig Community Benefit Award from the Michigan Health and Hospital Association in 2017 and was recently featured in the Los Angeles Times.
The webinar will cover:
How to initiate health-centered efforts towards Community Violence and Trauma

Strategies to build community partnerships and leverage resources that address critical drivers of Community Violence

How to create platforms for community voices and stories to be centered and heard
Speakers:

Tolulope Sonuyi, MD MSc
Assistant Professor of Emergency Medicine, Wayne State University
Detroit Medical Center: Sinai-Grace Hospital/Detroit Receiving Hospital
Medical Director, Detroit Life Is Valuable Everyday (DLIVE)
Ray Winans
Chief Violence Intervention Specialist & VP Community and Communications
Detroit Life Is Valuable Everyday (DLIVE)
View Webinar
Key Resources