Cybersecurity Adaptations from the Pandemic and Ransomware Revolution
Date
Thu, Dec 15, 2022, 12:00 PM – Thu, Dec 15, 2022, 01:00 PM
Event Host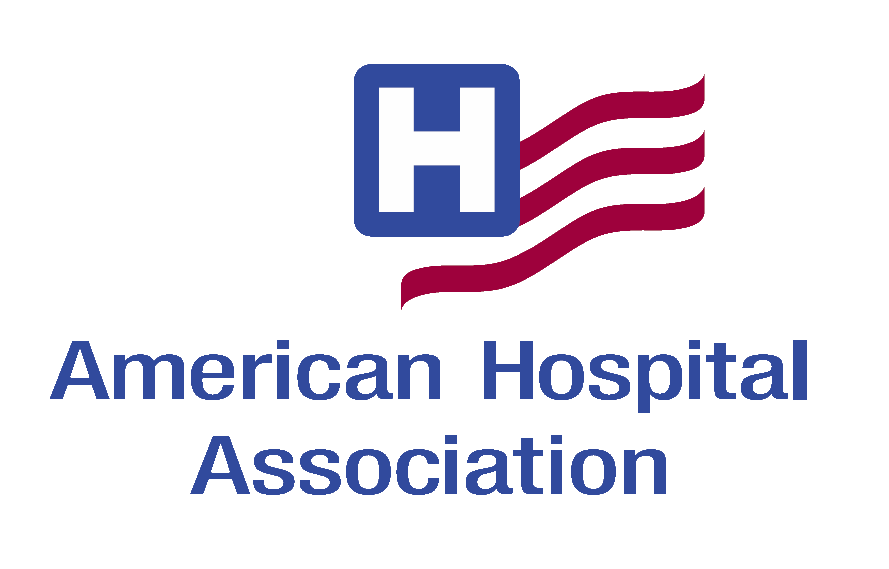 Contact Information
Brooke Akins
312-895-2547
Description
Cybersecurity Adaptations from the Pandemic and Ransomware Revolution
Recommendations from evolution in attacks, consequences, & public policy

Thursday, December 15, 2022
1 - 2 p.m. Eastern; noon - 1 p.m. Central; 10 - 11 a.m. Pacific
On-demand Webinar

From the 405(c), the 405(d), the CISA COVID Task Force, and newfound political will to change public policy, we'll explore the disruptions necessitating evolution in how we approach patient care resilience. Many Internet of Medical Things (IoMT) devices interact with the physical world in ways conventional IT devices do not. Infusion pumps, for example, regulate the delivery of life-sustaining medication. Implanted cardioverter defibrillators deliver electrical shocks and restore the heart to normal rhythms.
In this webinar, Medigate, a leader in IoMT security, will outline how the federal government, and in particular Health and Human Services, has engaged a diverse group of health care and cybersecurity experts from the public and private sectors to align the health field's cybersecurity efforts. Starting with the Cybersecurity Act of 2015 405(c) and then the 405 (d) task force and the 2021 HITECH Amendment, we will review not only the risk landscape but also how health care organizations can protect themselves against penalties from post-breach oversight. Medigate by Claroty's Ty Greenhalgh, who serves on the 405(d) group and Skip Sorrels, Director of Cybersecurity for Ascension Health will join the American Hospital Association's (AHA's) John Riggi to discuss how to navigate these uncertain times.
Attendees Will Learn:
Discuss the consequences of non-compliance and how it has have grown beyond record, fines and financial.
Discover where new financial incentives can be found for cybersecurity
How Congress, the White House, CISA and others are adapting (including the just-released CPGs).
The origin of the 405(c) & (d) group and how they influenced the New HITECH Amendment RE: OCR fine discretion for HDOs breach.
Some of the changes and additions to the 2022 update of the Health Industry Cybersecurity Practices (HICP).
AHA Moderator:
John Riggi
National Advisor for Cybersecurity and Risk
American Hospital Association
Speakers:

Skip Sorrels
Director Cyber Security
Ascension Technologies

Ty Greenhalgh
Industry Principal for Healthcare
Medigate by Claroty
Sponsored By