Cybersecurity & Compliance in the Age of Cloud Computing, COVID-19 & HIPAA
Date
Tue, Dec 15, 2020, 12:30 PM – Tue, Mar 02, 2021, 12:30 PM
Event Host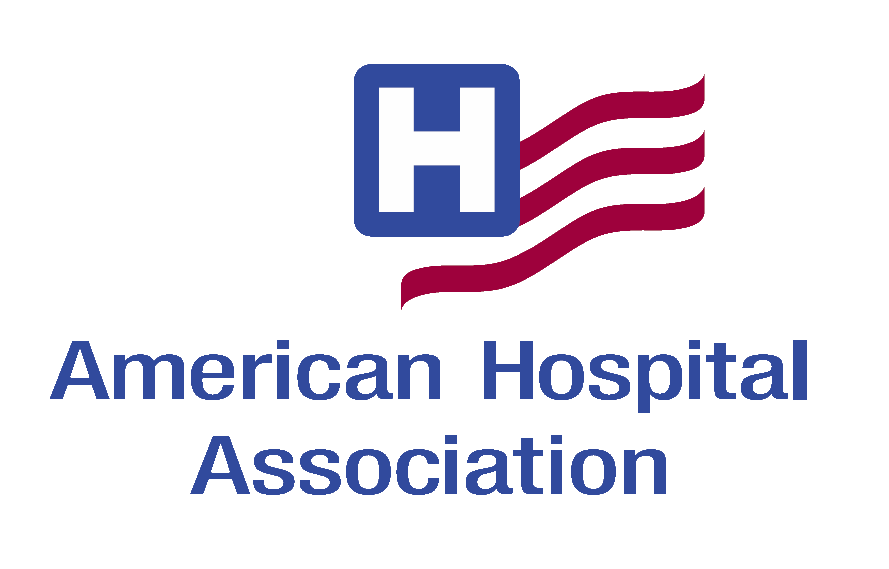 Contact Information
Kristin Oliver
13128952546
Description
Cybersecurity & Compliance in the Age of Cloud Computing, COVID-19 & HIPAA
This On-Demand webinar will be available until March 2, 2021.

Effective cybersecurity is needed more than ever before. As the number of computers and digital data have grown, so has the sophistication of attacks that target these assets.

In this on-demand webinar, hosted by the American Hospital Association's senior advisor for cybersecurity John Riggi, you'll learn the current themes precipitating movement to Cloud computing and the network threats in today's remote access environment. Broadstone Technologies, experts in mitigating cybersecurity threats, will focus on the added complications with HIPAA compliance, cloud-based applications and COVID-19.

By attending, you'll learn how to protect your health care organization by simplifying your cybersecurity initiatives and providing data protection management. You'll hear how deploying more applications may make a network more vulnerable and learn the ways to simplify cybersecurity and compliance management that decrease cost and reduce exposure.

Attendees Will Learn:
Cybersecurity does not have to be complicated and expensive.
Data Supply Chains will be of increasing importance and essential to any compliance program.
Regulatory Compliance (HIPAA, CCPA, NIST) should be an ongoing part of your cybersecurity program, and your systems should facilitate this function.
For a program to be effective, you must provide continuous training to build resilience against phishing and social engineering attacks.

Moderator:

John Riggi
Senior Advisor, Cybersecurity and Risk Advisory Services
American Hospital Association
Washington, D.C.
Speakers:

Andrew Surwilo
CEO
Broadstone Technologies, LLC
Frederick, Md.

Taimur Aslam
CTO
Broadstone Technologies, LLC
Frederick, Md.
Sponsored By