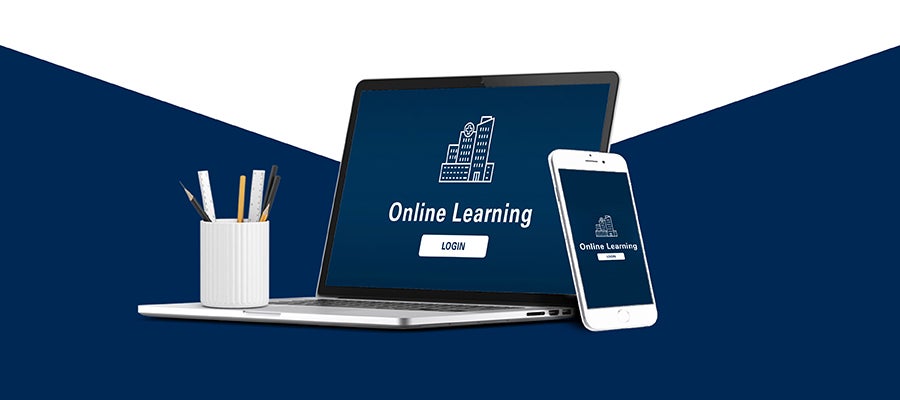 Defending Hospitals: How to Handle 3 Kinds of Cyberattacks
Date
Tue, Jul 13, 2021, 12:00 PM – Tue, Jul 13, 2021, 01:00 PM
Event Host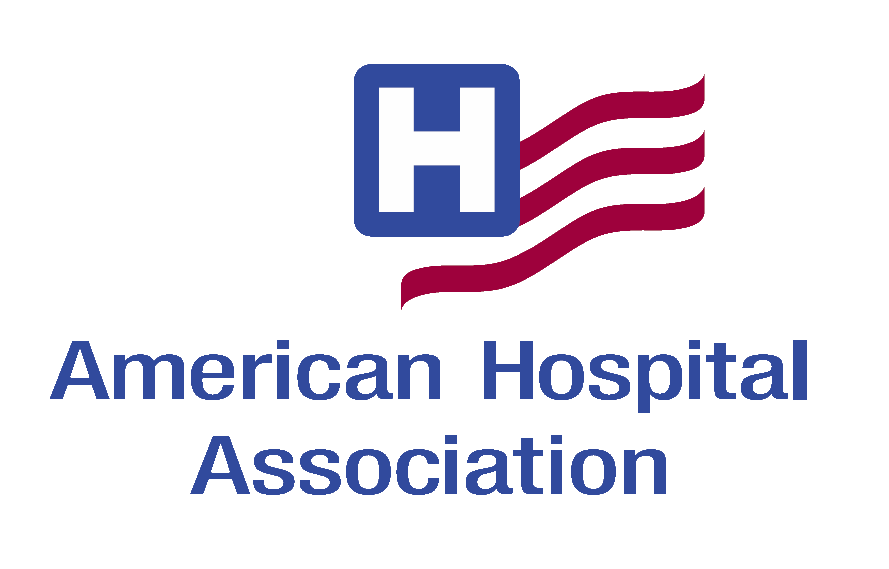 Contact Information
Kristin Oliver
13128952546
Description
On-demand Webinar
Defending Hospitals: How to Handle 3 Kinds of Cyberattacks
Featuring Advent Health's Chief Information Officer's Perspectives
Tuesday, July 13, 2021
1 - 2 p.m. Eastern; noon - 1 p.m. Central; 10 - 11 a.m. Pacific
Hospitals are facing an increasing array of cyberattacks, none of which are 100% preventable, many of which end up as a dual-layered extortion attempt using ransomware combined with threats to sell stolen data. The primary cybersecurity objective of every patient-focused organization is to defend itself so that delivery of care is not interrupted, and patient safety is not jeopardized.
In this webinar, the American Hospital Association and AHA Preferred Cybersecurity Provider Critical Insight, Inc. will explain the three types of attacks that have hit hospitals in the past year and how to lower the risk to organizations, patients and families.
1. The Zero-Day Vulnerability
The Microsoft Exchange exploit by the Hafnium group was a classic Zero-Day, a vulnerability not previously known. How do you defend yourself when you don't know the criminals have an opening?
2. The Remote User Entry Point
Home networks remain part of the attack surface of the health sector, and users at home do not replicate the security controls that protected them while in a facility. How do you address home network security and remote access from untrusted devices?
3. The Supply Chain Attack
The SolarWinds breach was notable because it compromised both U.S. government agencies and Fortune 500 companies. It also underlined the importance of 3rd party and supply-chain risk. How do you defend yourself while still accepting the risk that comes with outside tools and services?
Attendees Will Learn:
Three different kinds of cyberattacks and how best to lower your risk against each.
How to leverage the AHA Preferred Cybersecurity Provider Program to improve your security program.
How cyber criminals are changing tactics in 2021.
Speakers:

John Riggi - Moderator
Senior Advisor for Cybersecurity and Risk
American Hospital Association
Washington, D.C.

John Delano
Regional CIO
Advent Health
Fort Worth, Texas

Michael Hamilton
CISO
Critical Insight, Inc.
Seattle, Wash.
Sponsored By