Designing Efforts to Improve Black Maternal Health
Date
Tue, Oct 05, 2021, 12:00 PM – Tue, Oct 05, 2021, 12:45 PM
Event Host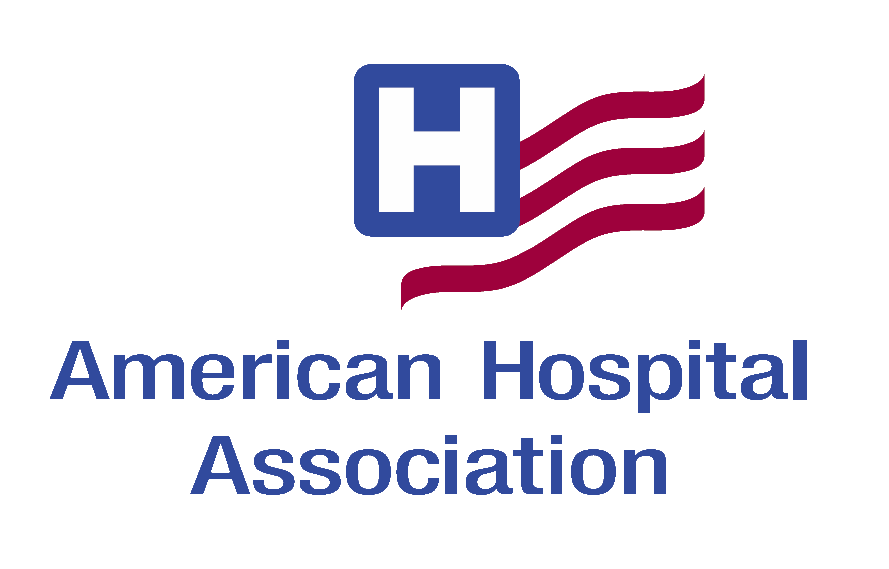 Contact Information
Aisha Syeda
Description
1-1:45 p.m. ET | 12 - 12:45 p.m. CT
Maternal mortality and morbidity is complex, especially for women of color. Black women are two to three times more likely to experience a pregnancy-related death. Poor maternal health outcomes are rooted in societal disparities, and lack of access to adequate and equitable care. Health care organizations, hospitals and communities are coming together to improve outcomes for mothers by changing how women of color receive care.

In this webinar, learn how the Institute for Health Care Improvement facilitated a rapid improvement network to support health care organizations and their community partners to design and implement strategies for improving black maternal health. These organizations will share their outcomes, along with recommendations for addressing implicit bias, fostering cross-sectoral partnerships and amplifying the voices of Black women.

This event is open to AHA members only.
Speakers:
Jemea Dorsey, MS, Chief Operating Officer, Center for Black Women's Wellness
Kaprice Welsh, CNM, MSN, MPHGA, Clinical Liaison, Georgia Obstetrical & Gynecological Society
Jaye Clement, MPH, MPP, Director of Community Health Programs & Strategies, Henry Ford Health System
Shannon Welch, MPH, Senior Director, Institute for Health Care Improvement
Moderator: Aisha Syeda, MPH, Program Manager, Strategic Initiatives, American Hospital Association