Dynamic Leadership for Shared Governance
Event Format
In-Person Event
Date
Thu, Jun 14, 2018, 07:00 AM – Fri, Jun 15, 2018, 05:00 PM
Event Host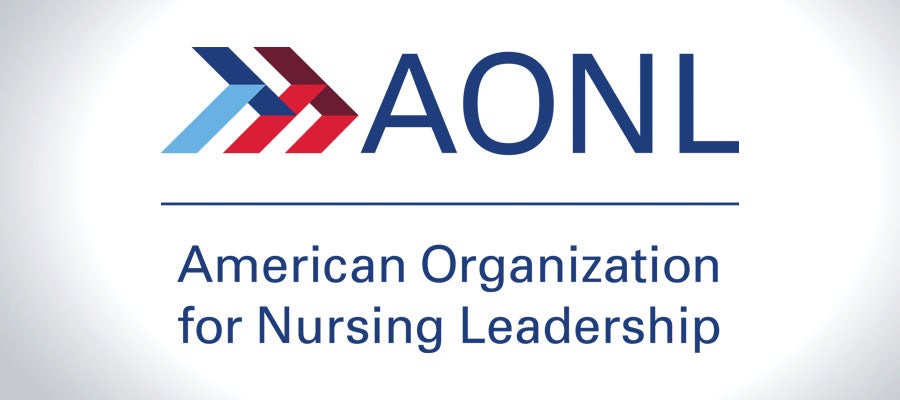 Contact Information
​AONE
312-422-2800
Description
Strong leadership is core to successful shared governance.
Effective leaders use the structures of shared governance to build a culture of excellence, where nurses have accountability and responsibility for nursing care.
Who should attend
This workshop is for individuals and teams with leadership roles in shared governance-from the chair of a unit council to the CNO of the organization. Groups from the same organization, including interprofessional colleagues, will benefit from attending this interactive workshop together.
What to expect
This leadership development program focuses on personal skills and behaviors to be an effective leader in shared governance. Topics include a discussion with Tim Porter O'Grady on professional practice environments and the role of shared governance, as well as presentations including transformational leadership behaviors, strategies for maximizing accountability and decision-making, running successful meetings, and being an effective communicator.
Impact
Participants will leave equipped with the knowledge and skills necessary to effectively lead in shared governance and will recognize the influence they can have to create an environment that engages others in having accountability and responsibility for nursing care.