Enhancing Trauma-informed Care
Date
Tue, Jul 23, 2019, 11:00 AM – Tue, Jul 23, 2019, 12:00 PM
Event Host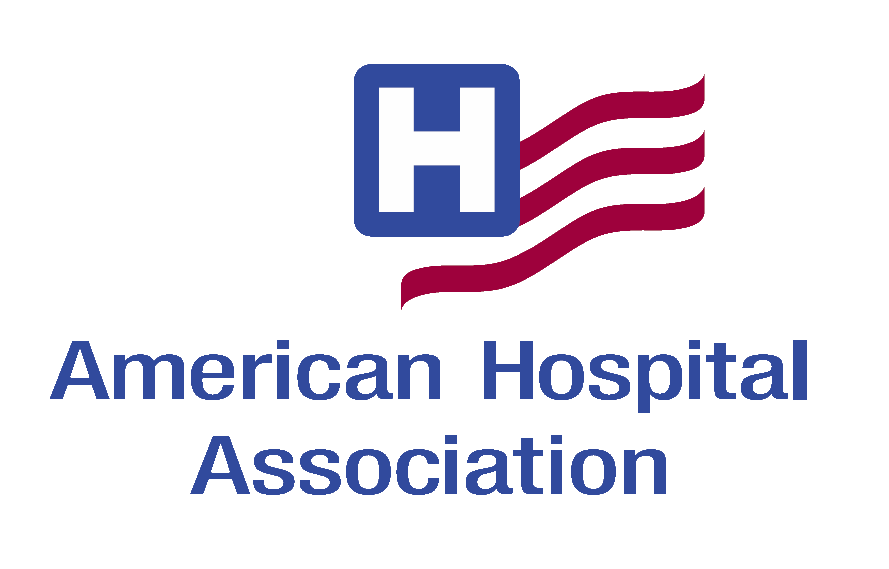 Contact Information
Syeda Aisha
3124222928
Description
Webinar Series: The Patient's Voice
Enhancing Trauma-informed Care
July 23 | 11:00 AM CDT

The AHA's Hospital Against Violence in collaboration with the NJ Chapter of the American Academy of Pediatrics brings together real-life examples of how clinicians in the field have developed strategies to integrate the patient's voice in providing trauma-informed care. The free webinar highlights upstream approaches to screen and assess patients with trauma and ACES in acute-care and provider settings, along with prevention strategies to build resiliency within providers, patients and communities.
Learning Objectives:
Educate participants about the real life experiences of a survivor.
Understand and recognize our inherent biases as health care providers.
Identify patients at risk and improve the ability to provide trauma-informed care in health care settings.
Learn to build resiliency and self-esteem in patients to prevent human trafficking.
Speakers:
Nicole Leopardi, MD, FAAP, General Pediatrician, Cooper University Healthcare, Children's Regional Center and Assistant Professor of Pediatrics, Cooper Medical School of Rowan University
Gina Cavallo, Survivor Consultant, Speaker and Advocate
Moderator: Laura Castellanos, Associate Director, American Hospital Association