Fentanyl and the Evolution of the Opioid Epidemic
Date
Tue, May 24, 2022, 12:00 PM – Tue, May 24, 2022, 01:00 PM
Event Host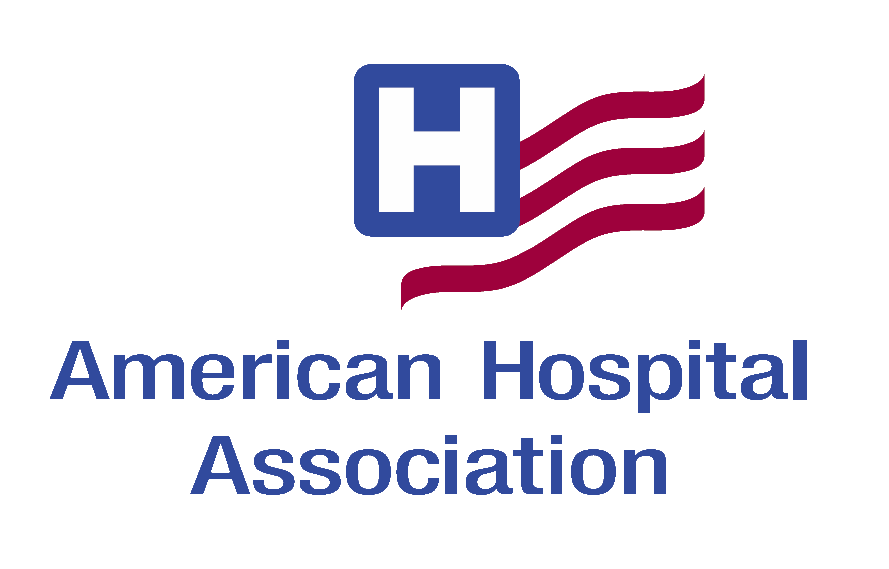 Contact Information
Brooke Akins
312-895-2547
Description
Fentanyl and the Evolution of the Opioid Epidemic
How Integrated Care is Key to Prevent and Treat Substance Use Disorders
Tuesday, May 24, 2022
1 - 2 p.m. Eastern; noon - 1 p.m. Central; 10 - 11 a.m. Pacific

On-demand Webinar
Between the impact of the global pandemic and the rise of highly potent synthetic opioids like fentanyl, substance use disorder is ravaging communities across the country. Recently, the CDC confirmed that overdose deaths reached a tragic new 12-month record, with over 100,000 American lives lost from April 2020 to April 2021. Reports soon confirmed that opioids like fentanyl killed 65% of those who died due to overdose.

In this webinar, Hazelden Betty Ford's Stephen Delisi, MD, will examine the growing rates of substance use disorder and the impact of opioids and fentanyl on communities through his role consulting with health systems and medical professionals across the country. To focus on one health system's response, Javier Ley, the executive director for Integris/Arcadia Trails, will discuss the unique partnership with Hazelden Betty Ford and how Integris is addressing the epidemic through an integrated care approach.

Learn practical knowledge about the rates of substance use disorder and overdose across the country, and the unique challenges and implications this presents to medical providers. Explore actionable steps clinicians, providers and health systems can take to offer expanded resources to patients and promote greater awareness among medical providers.
Attendees Will Learn:
The impact of the global pandemic on substance use disorder, the waves of the opioid epidemic and historic rates of overdose.
The unique pharmacological properties of fentanyl and other synthetic opioids that contribute to increased potency and effects.
The impact of fentanyl and other high-potency synthetic opioids on treatment of opioid use disorder and the importance of patient-centered intervention and risk-reduction strategies to minimize fentanyl-related harms to opioid use disorder patients.
How one health system is working with Hazelden Betty Ford to combat the overdose crisis through an integrated care approach.

Speakers:
Stephen Delisi, M.D.
Medical Director, Enterprise Solutions
Hazelden Betty Ford Foundation
Center City, Minn.

Javier Ley
Executive Director
Arcadia Trails INTEGRIS Health
Edmond, Okla.
Sponsored By