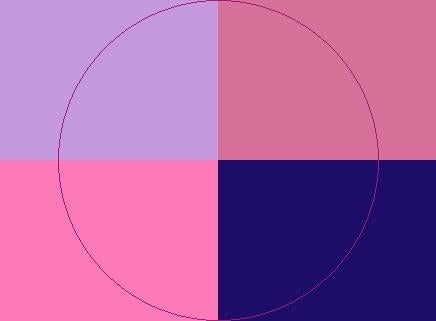 Health Care Construction (HCC) Certificate Workshop
Event Format
In-Person Event
Date
Wed, Nov 01, 2017, 12:00 AM – Thu, Nov 02, 2017, 11:59 PM
Description
Market your knowledge of working in a health care environment.
The ASHE Health Care Construction (HCC) Certificate shows that you have been trained to work in the health care construction environment, and can help you position yourself as a desirable candidate for health care construction jobs.
Completely updated to include the latest ruling from CMS, the HCC Workshop combines an e-learning course and a two-day seminar. The program offers education with a comprehensive risk management approach to critical topics in health care construction, including: the health care planning, design, and construction process; Life Safety Code® compliance; construction risk assessment (including general risks and a special focus on infection risks); mechanical, electrical, and plumbing systems (MEP); medical gas systems; medical technology; and project expectations.
You will gain an understanding of the latest compliance issues in health care construction, and learn what owners, staff, and patients expect of constructors working in the health care environment.
Provided with this program:
Access to the e-learning program
Two-day seminar
On-site course materials
Certificate of course completion
Please note: The Health Care Construction Certificate is not to be confused with an independent certification program (ex. Certified Healthcare Constructor or "CHC") and/or designation. The certificate from this program does not require an exam nor does it expire.