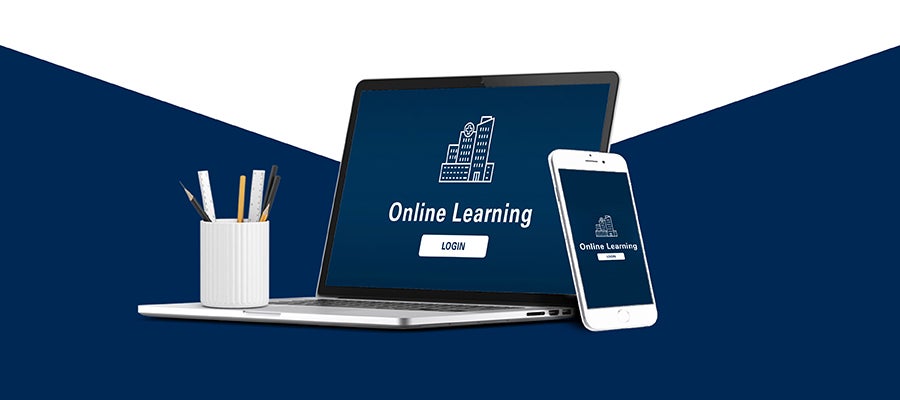 HHS Hospital Resilience Landscape Analysis: Examining U.S. Hospitals' Cyber Preparedness
Date
Tue, Jul 25, 2023, 12:00 PM – Tue, Jul 25, 2023, 01:00 PM
Event Host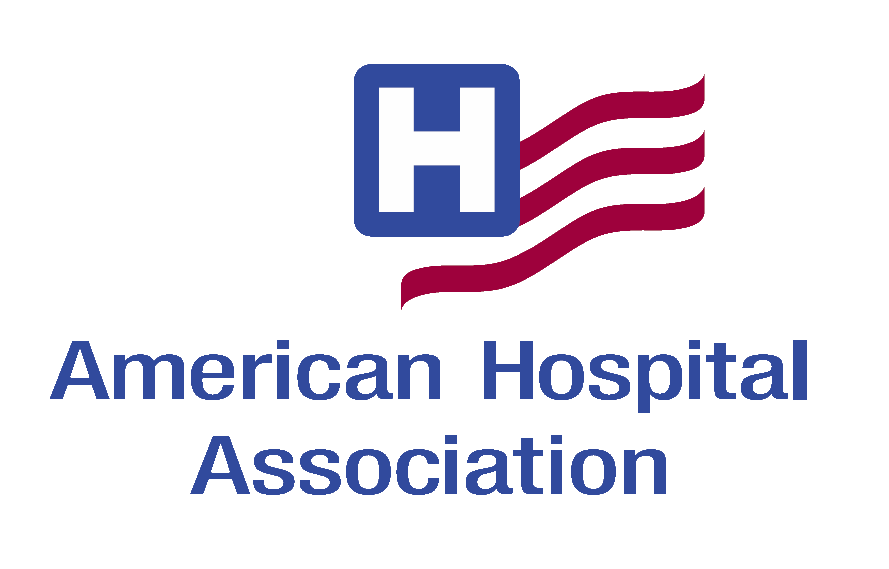 Contact Information
Brooke Akins
312-895-2547
Description
HHS Hospital Resilience Landscape Analysis:
Examining U.S. Hospitals' Cyber Preparedness

Tuesday, July 25, 2023
1 - 2 p.m. Eastern; noon - 1 p.m. Central; 10 - 11 a.m. Pacific
On-demand Webinar

Learn about the active threats attacking hospitals and their cybersecurity capabilities, as revealed by the "Hospital Cyber Resiliency Initiative Landscape Analysis" report recently released by the U.S. Department of Health and Human Services (HHS). The report findings will be shared by Medigate by Claroty's healthcare industry principle, joined by chief information security officers from Marshfield Clinic Health System and Intermountain Healthcare along with AHA's national advisor for cybersecurity and risk. Several sources, including threat data from the U.S. government, over 30 joint CISA/FBI advisory reports, and the AHA and KLAS Survey contributed data to the report.
The speakers will evaluate the current cyberthreats faced by hospitals and the entire healthcare and public health sector, as well as analyze hospital cybersecurity capabilities and resources benchmarked against the Health Industry Cybersecurity Practices (HICP) 2 publication. You'll gain a clearer understanding of where we are getting hit and what mitigations may be most effective against those threats.

Attendees Will Learn:
How hospital resilience is measured and defined.
The threat actors' tactics and techniques.
How the findings can be used to improve and enhance cybersecurity for HDOs.
The staffing analysis & revenue spend on cyber — where is your organization?
HICP recognized security practice adoption rates.
The links between threats and potential mitigations.

AHA Moderator:

John Riggi
National Advisor for Cybersecurity and Risk
American Hospital Association

Speakers:

Greg Garneau
Chief Information Security Officer
Marshfield Clinic Health System

Erik Decker
Vice President – Chief Information Security Officer
Intermountain Healthcare

Ty Greenhalgh
Industrial Principal, Healthcare
Medigate by Claroty
Sponsored By