How to Enlist Your Hospital Mobile Platform in a Crisis
Date
Thu, Jun 18, 2020, 12:00 PM – Thu, Jun 18, 2020, 01:00 PM
Event Host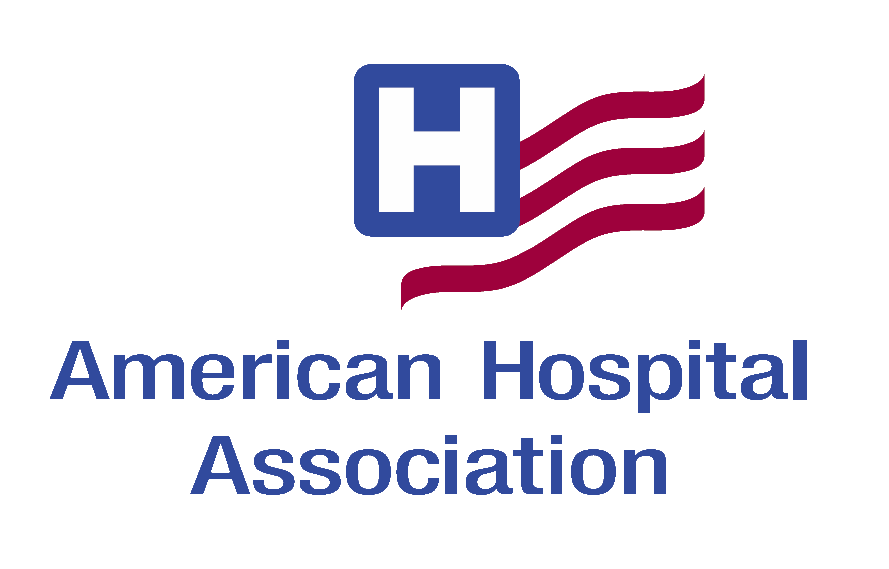 Contact Information
Kristin Oliver
3128952546
Description
Thursday, June 18, 2020
1 - 2 p.m. Eastern; noon - 1 p.m. Central; 10 - 11 a.m. Pacific
How to Enlist Your Hospital Mobile Platform in a Crisis
An overview of how hospitals nationwide prioritized digital communications during COVID-19
COVID-19 is an unprecedented, urgent reality for hospitals. One that demands a digital communication response that evolves at a moment's notice. Health systems are enlisting extensible mobile platforms as a part of their ecosystem to provide location-aware real-time notifications and alerts, access to virtual care, assessment tools and symptom checkers, and to ultimately guide patients to specific locations of care or testing.

Gozio Health's dynamic, full-featured mobile wayfinding platforms are at the front lines of communications, to ensure patients have up-to-date information and are triaged and guided to appropriate locations for testing and care. This webinar will present a quick overview of how leading health systems customized their existing mobile platforms for COVID-19 outreach. The webinar will include a robust Q&A session to assist participants with planning and updating their digital communications strategies.
Attendees Will Learn:
How delivering location-based communications and services via smartphones is essential in a crisis.

Best practices for using a mobile platform to direct patients to the specific locations of testing or care, deliver critical communications or access telehealth services.

How real-time content management and analytics allow hospitals to adjust communications moment by moment.



Speaker:
Joshua Titus
CEO and Founder
Gozio Health
Sponsored By