How to Rapidly Fortify Your Supply Chain Before the Next Crisis
Date
Tue, Jul 14, 2020, 12:00 PM – Tue, Jul 14, 2020, 01:00 PM
Event Host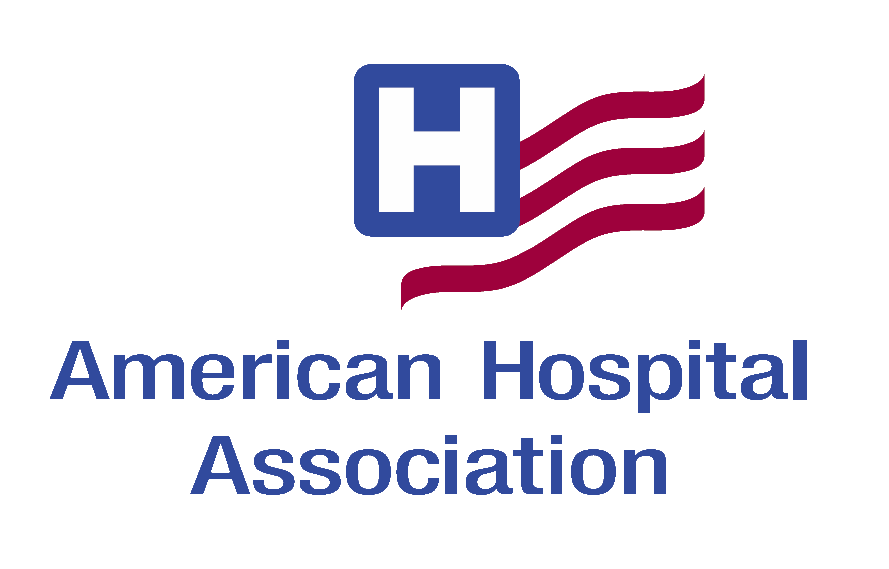 Contact Information
Kristin Oliver
3128952546
Description
On-demand Webinar
With COVID-19 projected to cost U.S. hospitals $200 billion, according to the AHA, and a second wave possibly coming this fall, health care organizations must be proactive to fortify their operations with continuous improvement to simultaneously recover and prepare for the next crisis.
Unprecedented nimbleness to face the next crisis is required for health care to be able to withstand future disruptions, whether they are future COVID-19 surges, seasonal influenza outbreaks, natural or man-made disasters, or any other unplanned event that could impact patients and communities.
During this panel discussion, health care supply chain and industry leaders, including Jim Churchman, VP of system supply chain at MedStar Health, will share specific steps every hospital should take to create a more resilient, proactive and margin-enhancing supply chain.
Attendees Will Learn:
• Create adequate emergency management contingency plans to address significant supply disruptions.
• Quickly redesign operations between procedural and patient care areas.
• Optimize current supply chain management people, process and technology practices to ensure a more effective response and recovery to supply chain disruptions.
• Prepare for future disruptions with AI-based analytics and demand forecasting.
Panelists:
Jim Churchman, MBA
Vice-President System Supply Chain
MedStar Health
Todd Plesko, MBA
CEO
Syft
Lee Smith, RNFA, BSN, MBA
Director, Clinical Informatics
Syft

Sponsored By