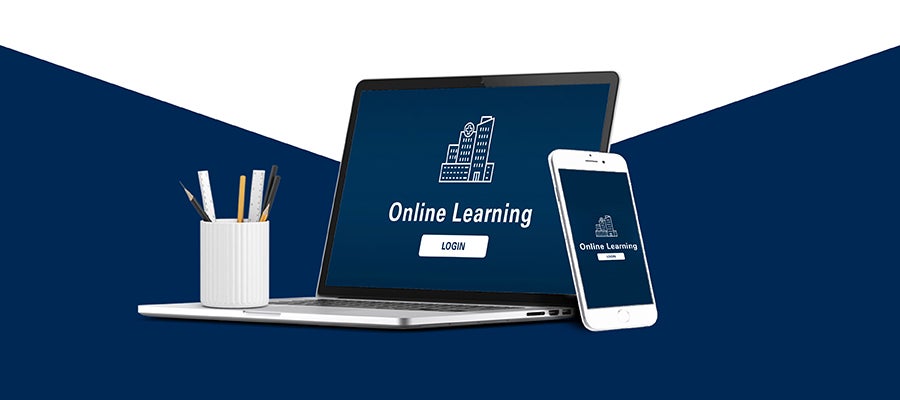 How Vitality Affects Health Status and Work/Life Engagement Dec 1
Date
Thu, Dec 01, 2022, 12:00 PM – Thu, Dec 01, 2022, 01:00 PM
Event Host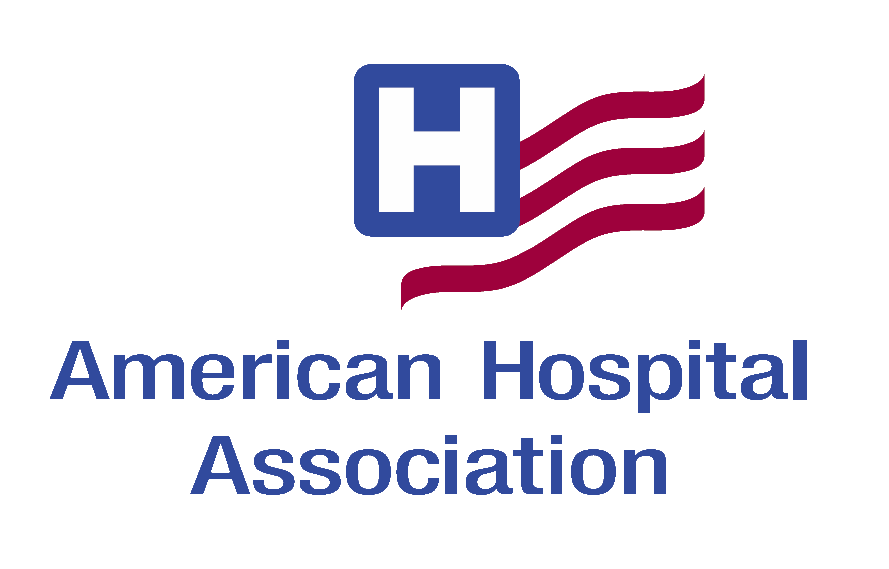 Contact Information
Brooke Akins
312-895-2547
Description
How Vitality Affects Health Status and Work/Life Engagement
Cigna's Comprehensive Study on Vitality

Thursday, December 1, 2022
1 - 2 p.m. Eastern; noon - 1 p.m. Central; 10 - 11 a.m. Pacific
On-demand Webinar
Earlier this year, Cigna conducted the country's most robust and comprehensive study on vitality — the capacity to live life with health, strength and energy. Cigna utilized its own vitality index, developed in collaboration with internal and external experts, to examine all the factors that make up one's vitality and the relationship with health status and work/life engagement.
Cigna's research confirmed that having vitality impacts a wide range of positive outcomes, from resilience, work performance and retention, to reducing chronic pain and risk of heart disease. Vitality is the next phase of Cigna's whole-person health journey. When considered, cared for and strengthened, vitality drives us to become the best versions of ourselves at home, at work and in our communities.

In this webinar, learn about the research and what the vitality index can do in the future in terms of more deeply understanding health care organization's needs and the needs of health care employees. Cigna will share its vision to be able to measure, predict and influence vitality for health care organizations and their employees — and to help people have vitality through every stage of their lives.

Attendees Will Learn:
Why we must consider vitality when looking at whole-person health.
Cigna's Vitality survey results specifically for health care workers.
Next steps to help improve vitality for your health care workforce.
Speaker:
Stuart L. Lustig, M.D., M.P.H.
National Medical Executive for Provider Relationships
Evernorth Behavioral Health
Sponsored By