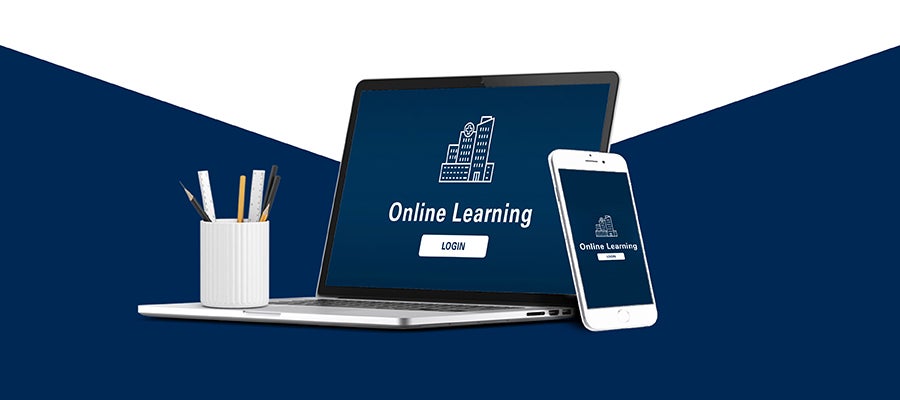 The Impact of Clinical Bias on Your Health Equity Strategy
Date
Thu, Oct 26, 2023, 12:00 PM – Thu, Oct 26, 2023, 01:00 PM
Event Host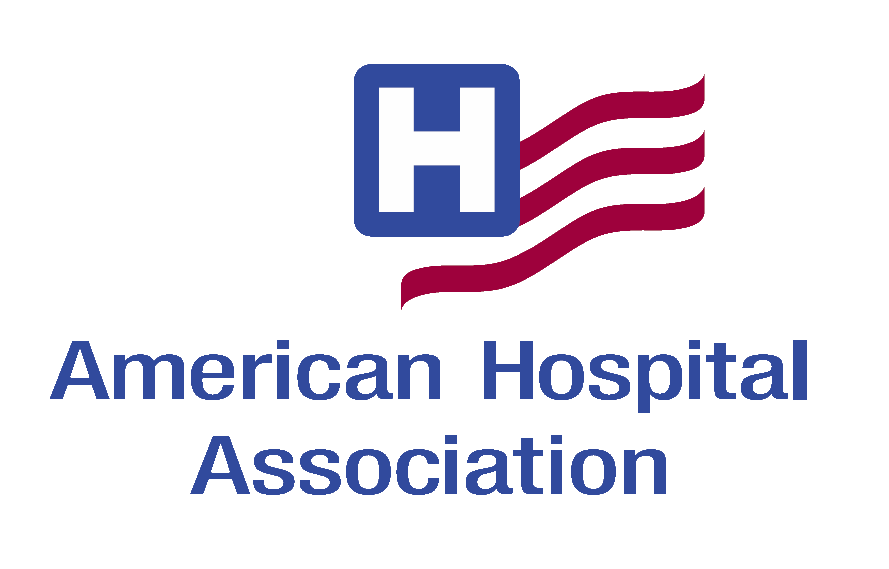 Contact Information
Brooke Akins
(312) 895-2547
Description
The Impact of Clinical Bias on Your Health Equity Strategy
Featuring Parkview Health's Innovative Approach to Health Equity
Thursday, October 26, 2023
1 - 2 p.m. Eastern; noon - 1 p.m. Central; 10 - 11 a.m. Pacific
Health outcomes for diverse populations are worse across all health conditions. While health care organizations and clinicians consider social determinants of health (SDOH) when providing care, this approach does not always demonstrate improvements in overall health outcomes for the populations they serve. There is also a significant economic impact for health inequity, with Deloitte recently estimating the cost over $320 billion annually and trending to $1 trillion by 2040.
Researching health equity solutions reveals a significant gap in strategy and a hard reality — we must address the systemic clinical bias that exists in medicine. As examples, diverse populations may receive lower doses of pain medications, reduced recommendations for surgical procedures, marginal participation in clinical trials and pre-screening for chronic conditions at lower rates and can be subject to race corrections in calculators and diagnostics that are not medically substantiated. Identifying these issues, creating clinician awareness and making them actionable at the point of care are critical to reducing health disparities.
Attendees will gain a deeper understanding of clinical bias and its impact on overall health inequities. A framework is provided to help health care organizations identify and then address this crucial factor to equitable care delivery. Additionally, Parkview Health will demonstrate the ability to connect strategy to action within clinical delivery at the point of care to improve patient outcomes and satisfaction.
Attendees Will Learn:
Understand the domains of bias as a framework for use within their organization.
How the different clinical bias categories impact care delivery.
A concrete view into how other health care organizations view the challenge and apply innovation to address the problem.

Speakers:

Alan Roga, MD, FACEP
CEO and Co-Founder
TruLite Health, Inc.
Phoenix, Ariz.
Jolynn Suko
Chief Innovation Officer
Parkview Health
Ft. Wayne, Ind.
Sponsored By