Implementing a Proven Road Map to Drive Sustainable Growth
Event Format
Virtual Event
Date
Wed, Nov 01, 2023, 12:00 PM – Wed, Nov 01, 2023, 01:00 PM
Event Host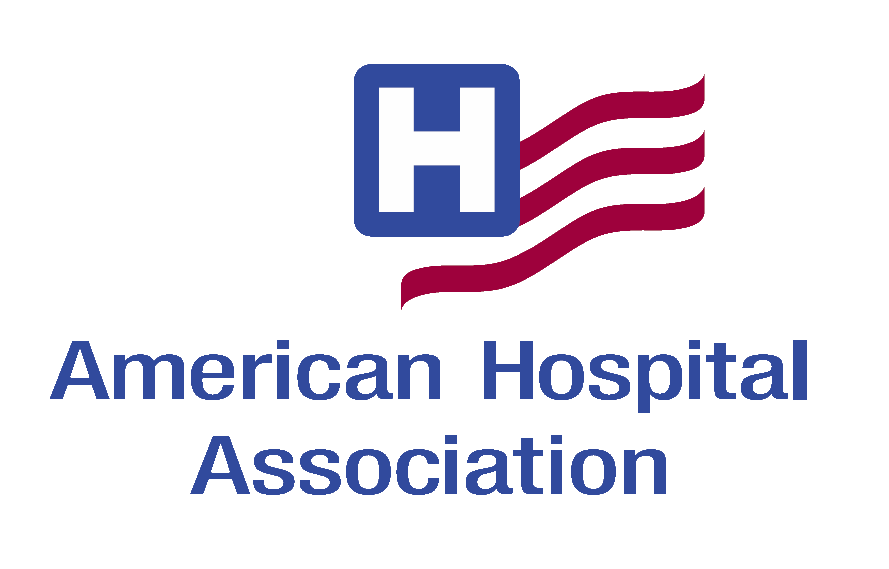 Contact Information
Brooke Akins
(312) 895-2547
Description
AHA Leadership Scan: A Series of Virtual Panel Discussions
Implementing a Proven Road Map to Drive Sustainable Growth
How to prioritize investments to achieve long-term stability
Wednesday, November 1, 2022
1 - 2 p.m. Eastern; noon - 1 p.m. Central; 10 - 11 a.m. Pacific
On-demand Webinar
Health care leaders face challenging decisions about where to focus resources and prioritize investments to drive sustainable growth. These decisions often get delayed as executives address post-pandemic challenges and put out operational fires to keep up with daily business, care delivery, workforce shortages and other issues.
To break out of this cycle, health systems need to evolve past stabilization and survival mode to reinvention and growth mode. For financial leaders, this means gaining more awareness about clinical operations and a greater understanding of care delivery priorities. While C-suite and organizational leaders face many obstacles to transformation, three internal pressures stand out.
Lack of financial visibility across the entire organization.

Lack of technical infrastructure.

Inability to deliver clinical care programs that meet community needs.
Join us as we explore these issues with health system leaders who are successfully reinventing their care delivery methods as they continue to build a more sustainable operating model. Gain insights into greater visibility of cost structures, essential ways to involve clinicians in decision-making processes and effective management of the push-pull between cost pressures and workforce challenges.
Attendees Will Learn:
Explore approaches to involve clinical leaders in reinventing new care models.

Learn about investment approaches that provide system-wide financial visibility and that can help organizations self-fund new applications and growth aspirations
Session Panelists:
Matthew E. Cox, MBA, CPA
Chief Financial Officer
Corewell Health

Rachel Raymond
Chief Strategy Officer, Horizontals
Ascension
James Dover, FACHE
President and Chief Executive Officer
Avera Health

Yianni Douros
Managing Director of Healthcare Strategy
Accenture

AHA Moderator:
Doug Shaw
Senior Vice President, Business Development
The American Hospital Association
By attending the AHA Leadership virtual panel discussion "Implementing a Proven Road Map to Drive Sustainable Growth" offered by the AHA, participants may earn up to1 ACHE Qualified Education Hour toward initial certification or recertification of the Fellow of the American College of Healthcare Executives (FACHE) designation.
Sponsored By