Improving Clinician Experience to Drive Well-Being
Event Format
Virtual Event
Date
Wed, Dec 14, 2022, 12:00 PM – Wed, Dec 14, 2022, 01:00 PM
Type
Sponsored Executive Dialogues
Event Host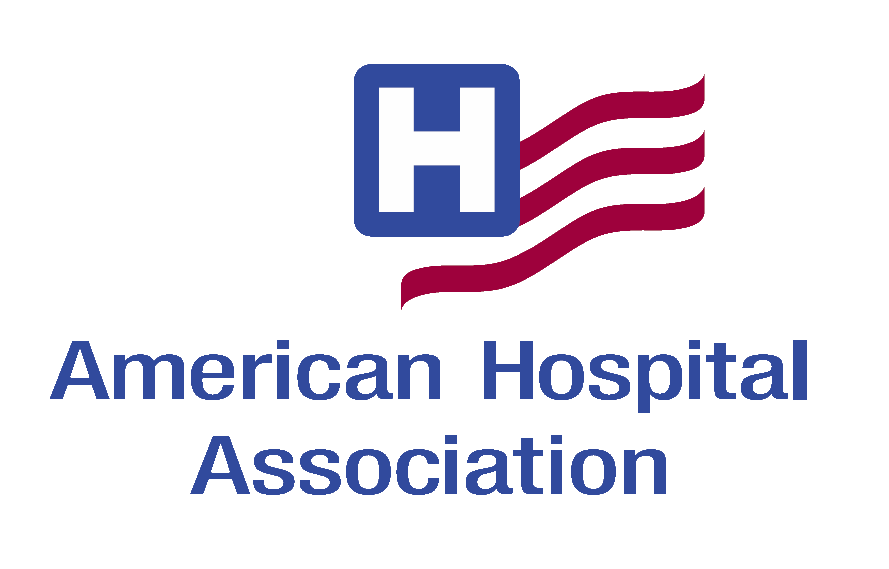 Contact Information
Sarah Reusch
Description
Hosted by the American Hospital Association in partnership with Oracle Cerner
Learn and share strategies on improving clinician well-being and how technology can play a critical role in supporting the clinical workforce. Join your hospital and health system executive peers for this virtual discussion.
What We'll Discuss
What signs of clinician burnout are you seeing in the field? What other needs or shortages are you experiencing that your organization needs to respond to?

How is technology being used to help ease the burden on clinicians and which emerging technologies do you believe will provide a positive impact?

What EHR-related actions have you taken that have had a positive impact on clinicians?

What ongoing training and coaching for clinicians do you provide? Do you use data to help drive this work?