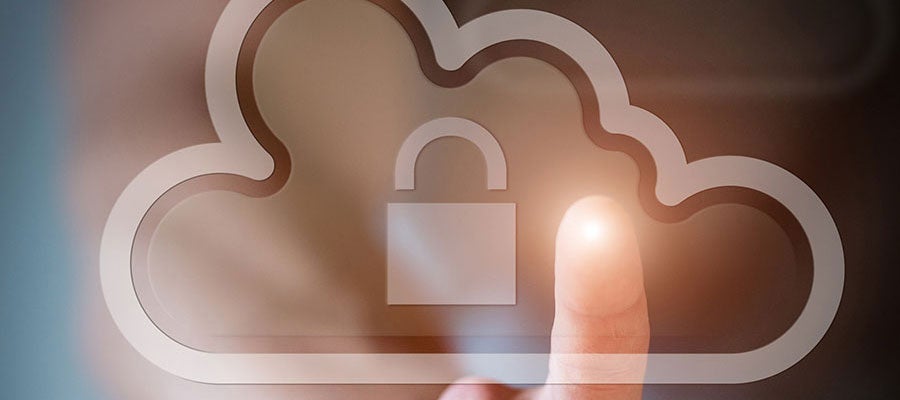 Improving Cybersecurity for Critical Access and Rural Hospitals Jul 14
Date
Thu, Jul 14, 2022, 12:00 PM – Thu, Jul 14, 2022, 01:00 PM
Event Host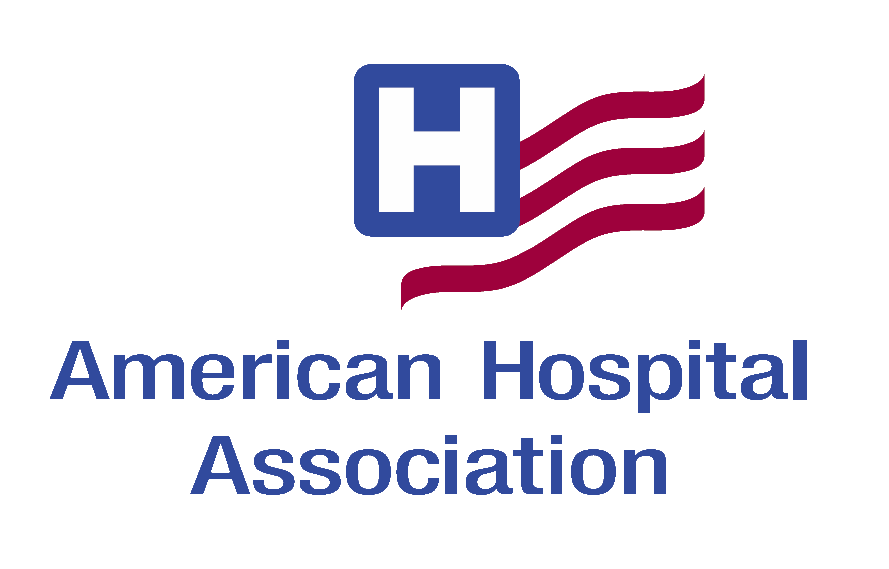 Contact Information
Kristin Oliver
3128952546
Open To
Members and Non-members
Description
Improving Cybersecurity for Critical Access and Rural Hospitals
Thursday, July 14, 2022
1 - 2 p.m. Eastern; noon - 1 p.m. Central; 10 - 11 a.m. Pacific
On-demand Webinar
Cybercriminals are targeting critical access and rural hospitals just as much as they are targeting bigger organizations. But the smaller organizations have fewer resources and tighter budgets. Hear from John Riggi, AHA's national advisor for cybersecurity and risk, on the current state of cybersecurity threats against hospitals and learn from two rural hospitals on how they are combatting those threats.
Jason Povey, CIO of Power County Hospital and Johnathen Inskeep, former CIO of Caribou Medical Center, will present how they built more mature security programs with limited resources. They will share what they do in-house versus what they outsource to maximize security capabilities so they can prepare for an attack, detect security events 24/7, and respond rapidly.
Attendees will come away with a better understanding of how to improve security programs without drastically increasing the budget in an ever-evolving threat landscape.

Attendees Will Learn:
How to create a more mature security program on a limited budget.
How to decide what to do in-house and what to outsource for improved security.
Where to spend limited security dollars to bring down the greatest security risk.
AHA Moderator:
John Riggi
National Advisor for Cybersecurity and Risk
American Hospital Association
Speakers:
Jason Povey
Chief Information Officer
Power County Hospital District
American Falls, Idaho
Johnathen Inskeep
Healthcare Solutions Engineer
Critical Insight
Soda Springs, Idaho
Michael Hamilton
Founder and CISO
Critical Insight
Bremerton, Wash.
Sponsored By