Key Considerations for Telehealth & RPM Expansion
Date
Tue, May 18, 2021, 12:00 PM – Tue, May 18, 2021, 01:00 PM
Event Host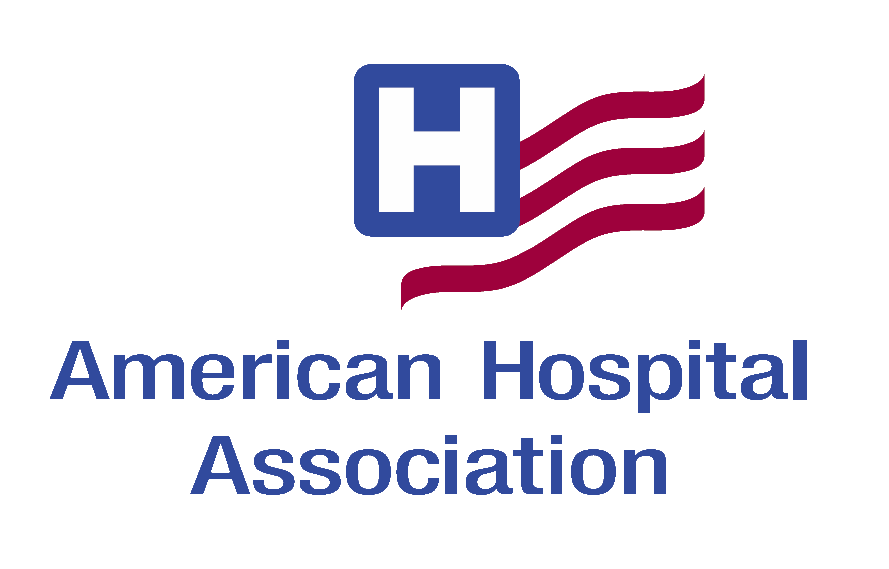 Contact Information
Kristin Oliver
13128952546
Description
On-demand Webinar
Key Considerations for Telehealth & RPM Expansion
Featuring a Case Study with Avera Health
Tuesday, May 18, 2021
1 - 2 p.m. Eastern; noon - 1 p.m. Central; 10 - 11 a.m. Pacific
Prior to COVID-19, Avera Health's telehealth and remote patient monitoring (RPM) program was launched to monitor chronic patients at home. When the pandemic hit, Avera quickly pivoted to launch a virtual Care Transitions program to include COVID-19 monitoring and triaging. The goal was to reduce virus exposure, minimize hospitalizations, and care for moderate-risk COVID patients, while continuing to deliver care to their high-risk, chronic-care patients. Avera Health quickly scaled its program to support more than 5,000 patients across 82 counties in South Dakota. Today, Avera Health continues its COVID-19 program, and is now looking beyond the pandemic to support new patient populations like those with gestational diabetes.

During the webinar, you'll hear from two leaders from Avera Health's Avera@Home program: Rhonda Wiering, vice president, clinical growth and innovation, and Chad Thury, medical director. They'll describe the success encountered during COVID-19 and the potential to utilize a similar virtual care-framework for other diagnoses.

Attendees Will Learn:
How to pivot a telehealth and RPM program when patient needs change rapidly.
How to empower your clinical team to deliver quality care with telehealth.
The key behind building patient engagement to increase patient satisfaction.
What to consider when determining your telehealth strategy beyond the public health emergency.
Speakers:

Rhonda Wiering
Vice President, Clinical Growth and Innovation
Avera@Home - Hospital in Home Program through Avera Health
Sioux Falls, S.D.

Chad Thury
Medical Director
Avera@Home - Hospital in Home Program through Avera Health
Sioux Falls, S.D.
Sponsored By