Laboratory Insights Amidst COVID-19
Date
Wed, Nov 18, 2020, 12:00 PM – Wed, Nov 18, 2020, 01:00 PM
Event Host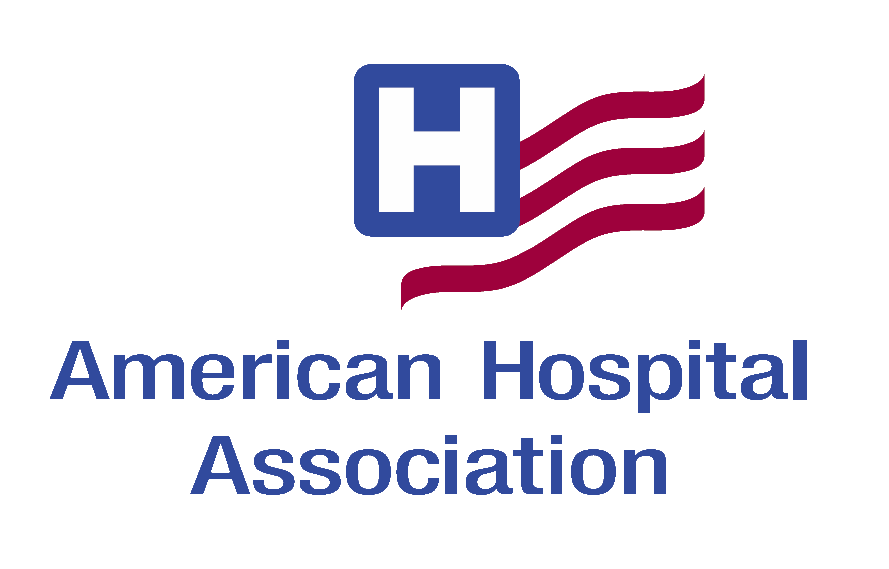 Contact Information
Kristin Oliver
Description
On-demand Webinar
Laboratory Insights Amidst COVID-19
The University of Chicago Medicine Story
Wednesday, November 18, 2020
1 - 2 p.m. Eastern; noon - 1 p.m. Central; 10 - 11 a.m. Pacific
The novel coronavirus global pandemic upended hospitals and hospital laboratories when it penetrated the U.S. and spread throughout the country. Health care providers urgently moved to reengineer operations to meet the demands of testing, triaging and caring for patients with COVID-19.
Laboratories saw their workloads shift focus from routine to COVID-19 testing. While hospitals and health systems acted swiftly to implement safety and quality control measures in patient clinical care, it became imperative that laboratories move quickly and smoothly to deliver accurate results to meet the daunting challenges of COVID-19.
Join us to hear University of Chicago Medicine's perspective from its medical laboratory as it forged and strengthened a network of support within its health system and across the community it served. Kathleen G. Beavis, MD, FCAP, medical director of University of Chicago Medicine's microbiology and immunology laboratories and medical director for laboratories' quality, and Candis Kinkus, MBA, vice president of University of Chicago Medicine's laboratory services, will discuss their successes and ongoing challenges.
Attendees Will Learn:
What steps the University of Chicago Medicine took during the pandemic in meeting some of its greatest challenges, in the beginning months and now almost one year later.

How laboratory preparedness affected the success of its community outreach.

What plans are in place to provide services and care as the flu season ramps up and the pandemic continues.

The importance for health care executives collaborating and partnering with their medical laboratories to meet present-day pandemic and other demands.
Speakers:

Kathleen G. Beavis, MD, FCAP
Professor of Pathology, University of Chicago
Medical Director of the Clinical Microbiology and Immunology Laboratories,
Medical Director for Laboratories' Quality
University of Chicago Medicine


Candis Kinkus, MBA
Vice President, Laboratory Services
University of Chicago Medicine
Sponsored By