Leading Performance Measures and Workforce Structures
Date
Wed, Jun 22, 2022, 12:00 PM – Wed, Jun 22, 2022, 01:00 PM
Event Host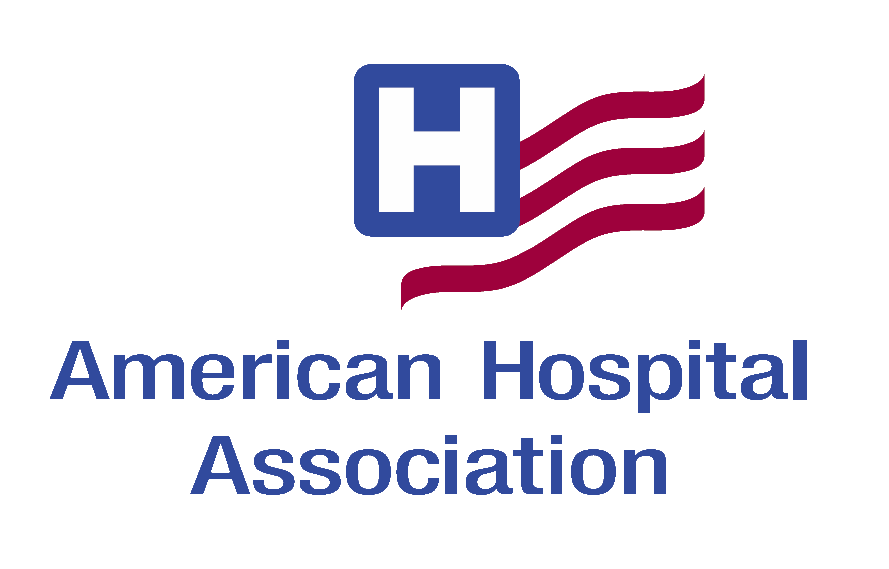 Contact Information
Brooke Akins
312-895-2547
Description
Leading Performance Measures and Workforce Structures
How Organizations Optimize to Drive Better Outcomes
Wednesday, June 22, 2022
1 - 2 p.m. Eastern; noon - 1 p.m. Central; 10 - 11 a.m. Pacific
On-demand Webinar
To better serve the communities in which they operate, health care organizations are looking to optimize performance. As the marketplace for health care continues to evolve, organizations are under pressure to drive greater results while also streamlining their operations to be more cost efficient. The cost of labor can often represent the majority of a health care organization's expenses and striking the right balance when it comes to optimizing workforce structures, operational efficiency and staffing deployment is paramount. A large component of an organization's ability to deliver high-quality care in an affordable manner is tied to the effectiveness of its workforce.
Furthermore, given the increased need to consolidate and centralize labor resources as organizations grow, performance measures and workforce structures can change. Improved integration across functions can support efforts to better manage the cost of labor, enhance operational efficiency and drive high-quality outcomes.
This webinar will explore information and insights related to how performance and workforce structures evolve as health systems expand their footprint. Leveraging proprietary data and insight into market trends and practices, SullivanCotter will introduce key measures that organizations can use to assess performance along with characteristics related to workforce size, distribution, demographics and span of control.
Attendees Will Learn:
How to evaluate health care organization performance utilizing best practices and balanced metrics.
Emerging trends and market practices in health care workforce structures as they relate to size, distribution, demographics and managerial oversight.
How to optimize workforce structure to help reduce the cost of labor and achieve desired operational outcomes.
Speakers:

James Roth
Managing Principal
SullivanCotter

Tim Pang
Principal
SullivanCotter

Katherine Falco
Principal
SullivanCotter
Sponsored By