Let's Collaborate to Combat Emerging Cybersecurity Threats 
Date
Wed, Jan 27, 2021, 12:00 PM – Wed, Jan 27, 2021, 01:00 PM
Event Host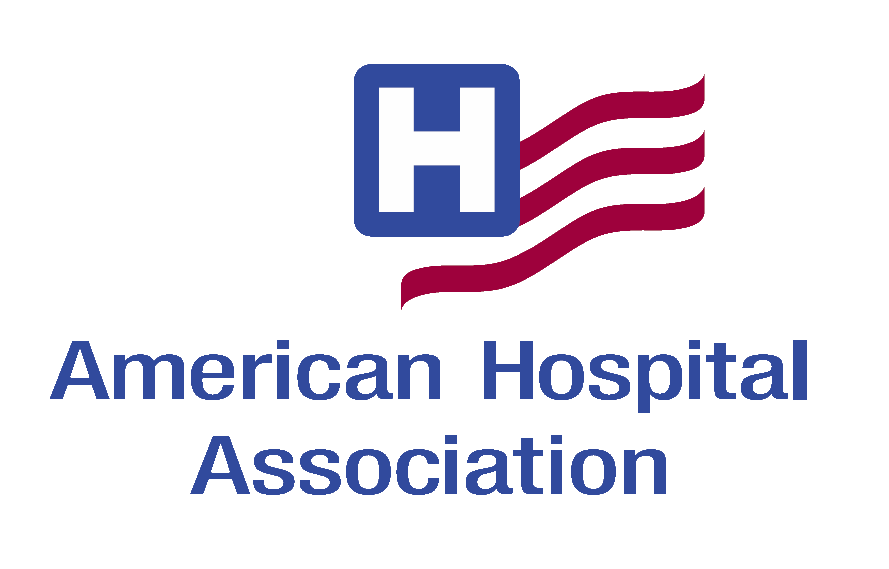 Contact Information
Kristin Oliver
3128952546
Description
On-demand Webinar
Let's Collaborate to Combat Emerging Cybersecurity Threats 
Wednesday, January 27, 2021
1 - 2 p.m. Eastern; noon - 1 p.m. Central; 10 - 11 a.m. Pacific

Today's attackers efficiently and nimbly collaborate to cause maximum damage. We, as a sector, need to join forces, exchange threat information and identify best practices to form a common defense. We must view an attack against one health care organization as an attack against us all – and to defend one is to defend all.  
Former health care CISO John Ford will share how the Cyber Alliance to Defend our Healthcare has supported health care providers in ensuring a robust security posture and outline the tools and tactics at their disposal from the alliance of companies who share the same mission to defend the health care sector. 
You'll hear about the issues CISOs from across the U.S. health care landscape are tackling and how they should approach these common issues. 
We'll share the tactics employed by cyber criminals, the best countermeasures, as well as tools and methods to defend against our common cyber adversaries and threats.
Attendees Will Learn:
How a large hospital group altered its security posture to effectively defend against the latest cyber threats including devastating ransomware attacks.

About the latest ransomware threats including "ransomware-as-a-service" by understanding more about threat actors' motivations and capabilities in order to prepare against them.  

How the health care sector and the cybersecurity sector need to join forces to get ahead. 

You are not alone in this ceaseless battle and there are forms of support to help defend against heightened cyber threats due to the pandemic and beyond. 
Moderator:
John Riggi
Senior Advisor for Cybersecurity and Risk
American Hospital Association
Washington, D.C.

Speaker:
John Ford
Former CISO of WellCare Health Plans, CISO/CCO of MCS Health Plan 
Tampa, Fla. 
Sponsored By