Leveraging Analytics for More Data-Driven, Strategic Decisions in Financial Planning and Decision Support
Date
Wed, Aug 18, 2021, 12:00 PM – Wed, Aug 18, 2021, 01:00 PM
Event Host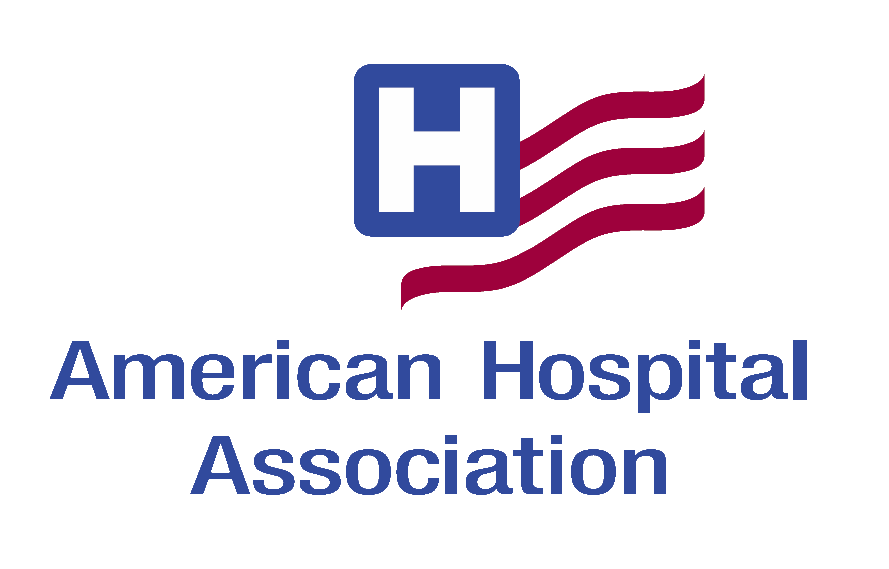 Contact Information
Kristin Oliver
3128952546
Description
On-demand Webinar
Wednesday, August 18, 2021
1 - 2 p.m. Eastern; noon - 1 p.m. Central; 10 - 11 a.m. Pacific
Leveraging Analytics for More Data-Driven, Strategic Decisions in Financial Planning and Decision Support
Featuring a case study on Cleveland Clinic
In order to be successful in today's health care environment, managing performance at a traditional cost center level and calculating costs using manual methodologies just will not cut it.  Join us to see how Cleveland Clinic is using more data driven methodologies to not only help create more accurate cost information but also how it can help feed your financial plan and help your organization move to a performance-based culture.

Attendees Will Learn:
The key success factors for creating accurate, meaningful data within your own organization.

The power of machine learning and financial analytics tools, both current and future state, in impacting decision-making and data use.

Cleveland Clinic's process to establish its Enterprise analytics team and governance, to better understand how your organization could begin a similar journey.
Speakers:

Mike Hopkins
Director of Decision Support, Enterprise Analytics
Cleveland Clinic
Cleveland, Ohio
Leon Corbeille
Senior Director, Decision Support
Strata Decision Technology
Sponsored By