Leveraging Technology to Bring Your Workforce into the 21st Century
Date
Wed, Apr 28, 2021, 12:00 PM – Wed, Apr 28, 2021, 01:00 PM
Event Host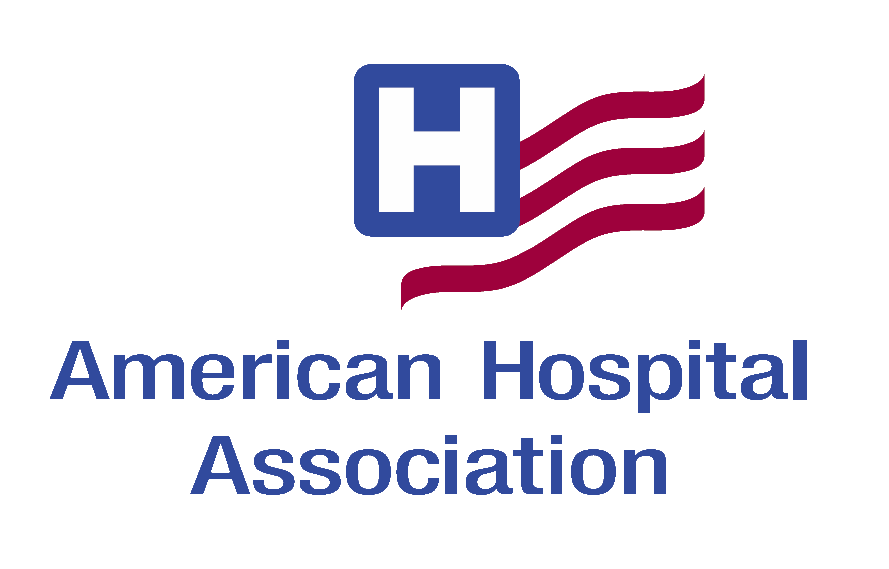 Contact Information
Kristin Oliver
13128952546
Description
On-demand Webinar
Leveraging Technology to Bring Your Workforce into the 21st Century
How On-Demand Staffing and Automation Improve Costs and Retention
Wednesday, April 28, 2021
1 - 2 p.m. Eastern; noon - 1 p.m. Central; 10 - 11 a.m. Pacific
The only thing changing faster than today's workforce is their expectations about work. The best way to keep up? Technology.

As most of our world goes online, mobile, or both, employers across all industries are implementing new ways to catch up to today's technology-enabled workforce. With increasing adoption of machine learning and AI, labor augmentation solutions, and marketplace platforms, how we recruit, engage and retain talent is transforming. Health care is no exception. In fact, health systems — with their nursing shortages, changing patient needs and tightening budget — might stand to gain the most from this transformation.

Join this webinar to learn about the latest technologies that will bring your workforce strategy into the 21st century, particularly machine learning and marketplace platforms. You'll hear from health care thought leaders as well as workforce and innovation executives from SSM Health and Froedtert Health about the new care models and on-demand staffing strategies — powered by technology — that have helped their organizations reduce overall labor costs and improve retention. Most importantly, you'll realize that these technologies are not complex, inaccessible tools, but simple, practical solutions that you can integrate into your organization today.

Attendees Will Learn:
How technology solutions like machine learning and marketplace platforms are transforming the way we recruit, engage and retain talent in health care.
How forward-looking health system leaders have successfully implemented new care models and on-demand staffing strategies.
What simple, practical solutions are available today to help improve engagement while reducing overall labor costs.
Speaker:

Craig Ahrens
SVP Growth and Strategy
CareRev
St. Louis, Mo.

Eric Humphrey
CHRO and SVP HR
Froedtert Health
Milwaukee, Wisc.

Grady Brimley
VP of Health Transformation
SSM Health
St. Louis, Mo.

Gina Tapper, MSN, MBA
Clinical Fellow and Director
The Center for Healthcare Renewal
Hendersonville, N.C.
Sponsored By