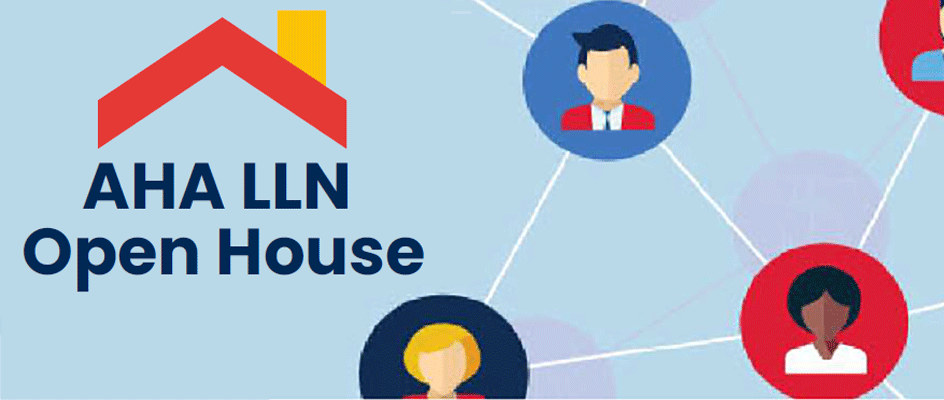 LLN Open House - Getting Ahead of HAIs: Focus on Direct Care
Event Format
Virtual Event
Date
Tue, Jun 21, 2022, 11:00 AM – Tue, Jun 21, 2022, 12:00 PM
Event Host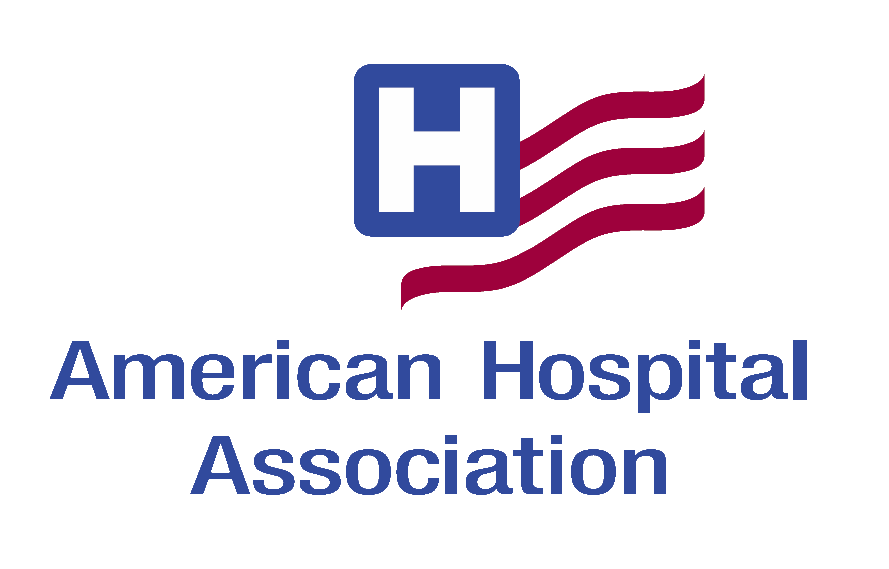 Contact Information
Description
Tuesday, Jun 21 at 11:00 AM – 12:00 PM CT
What has caused increases in healthcare-associated infections (HAIs) since 2020 and how can we stop this trend?
Focus on DIRECT CARE Staff
Physicians
Advance Practice Nurses
Physician Assistants Nurses
Medical Technologists
Nursing Assistants
Clinical Leaders
During these open house events, participants will have the opportunity to informally discuss HAI prevention challenges, creative solutions, and lessons learned with their peers.
---
Intrested in an open house for Indirect Care Staff?
---
The AHA LLN is funded by a cooperative agreement with the Centers for Disease Control and Prevention (grant number 6 NU50CK000477-04-01). The contents of this open house do not necessarily represent the policy or position of CDC, and should not be considered an endorsement by the CDC.