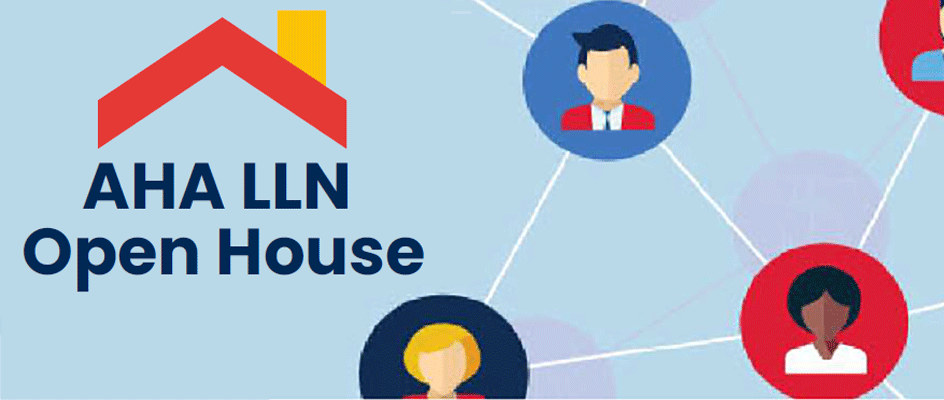 LLN Open House - Getting Ahead of HAIs: Focus on Indirect Care
Event Format
Virtual Event
Date
Tue, Jun 28, 2022, 10:00 AM – Tue, Jun 28, 2022, 11:00 AM
Event Host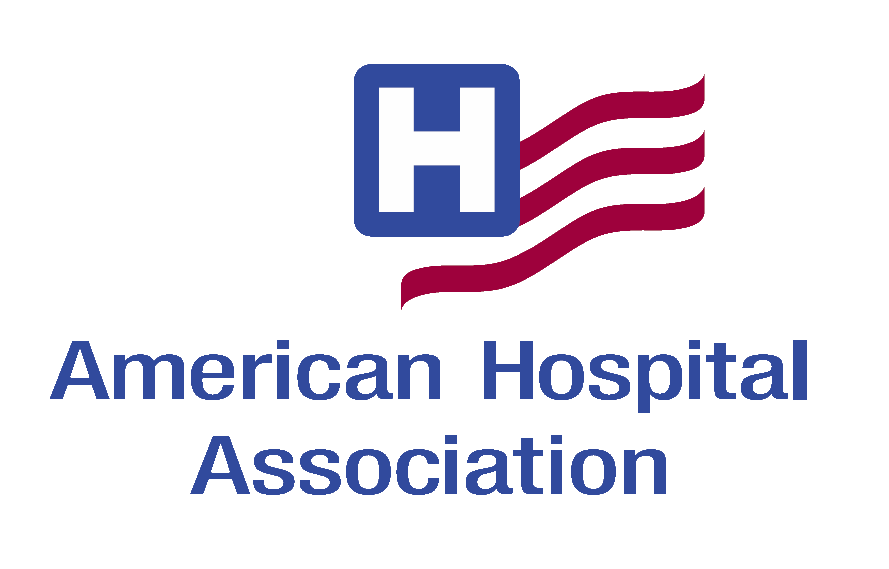 Contact Information
Description
Tuesday, Jun 21 at 10:00 AM – 11:00 AM CT
What has caused increases in healthcare-associated infections (HAIs) since 2020 and how can we stop this trend?
Focus on INDIRECT CARE Staff
Custodial & Construction Engineers
Supply Chain
Food & Transport Services
Lab Technicians
IT & HR Managers
Unit Clerks & Admissions Support
During these open house events, participants will have the opportunity to informally discuss HAI prevention challenges, creative solutions, and lessons learned with their peers.
---
Intrested in an open house for Direct Care Staff?
---
The AHA LLN is funded by a cooperative agreement with the Centers for Disease Control and Prevention (grant number 6 NU50CK000477-04-01). The contents of this open house do not necessarily represent the policy or position of CDC, and should not be considered an endorsement by the CDC.