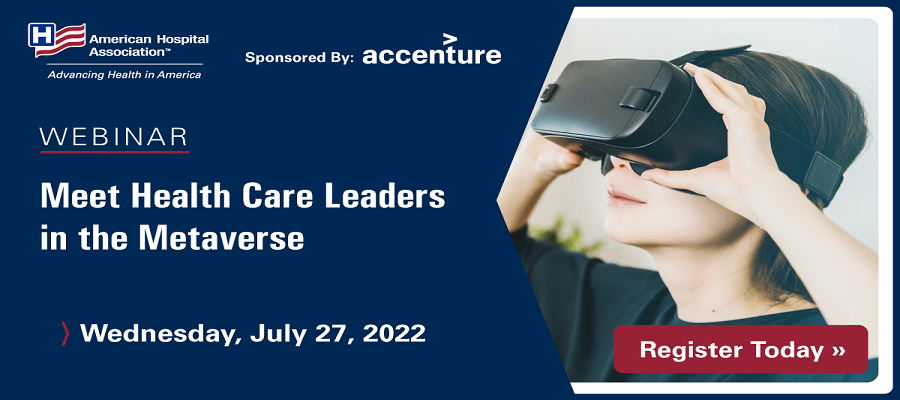 Meet Health Care Leaders in the Metaverse Jul 27
Date
Wed, Jul 27, 2022, 12:00 PM – Wed, Jul 27, 2022, 01:00 PM
Event Host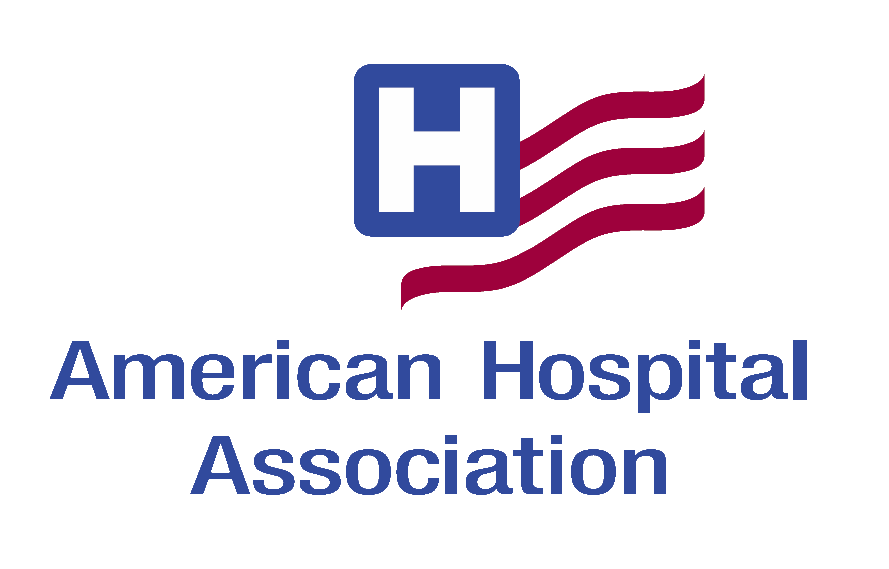 Contact Information
Brooke Akins
312-895-2547
Description
Meet Health Care Leaders in the Metaverse
Explore a new continuum of technology and experience
Wednesday, July 27, 2022
1 - 2 p.m. Eastern; noon - 1 p.m. Central; 10 - 11 a.m. Pacific
On-demand Webinar
Knowing what to expect from technology in the next several years is critical for health care leaders to understand as they build their digital strategies, invest in new technologies and skill teams for the future.
This session will dive into four technology trends that are reshaping health care as we know it. This year's Accenture Digital Health Technology Vision report, "Meet Me in the Metaverse," illustrates the sweeping changes that will occur in health care as we become immersed in digital content, programming the world around us, using synthetic data and computing the impossible. Kaveh Safavi, MD, JD, senior managing director, global health, Accenture, and Brian Kalis, managing director, health strategy, Accenture, will lead an engaging discussion with innovative health care organizations. Attendees will hear about new research findings, learn about leading-edge technology trends and find out about the strategies to pursue to be better positioned for the fast-changing future of health care.
Attendees Will Learn About:
The challenges and opportunities related to four sweeping technological changes that will transform the future of health care.
Robust examples that illustrate how other health care organizations are preparing for and exploring the power of new technology breakthroughs.
Strategies for seizing new technology opportunities while ensuring that the organization can deliver efficient, accessible and equitable care for all.

Speakers:
Kaveh Safavi, MD, JD
Senior Managing Director, Global Health
Accenture

Brian Kalis
Managing Director, Health Strategy
Accenture
Kristin Myers
CIO
Mount Sinai Health System
Sponsored By