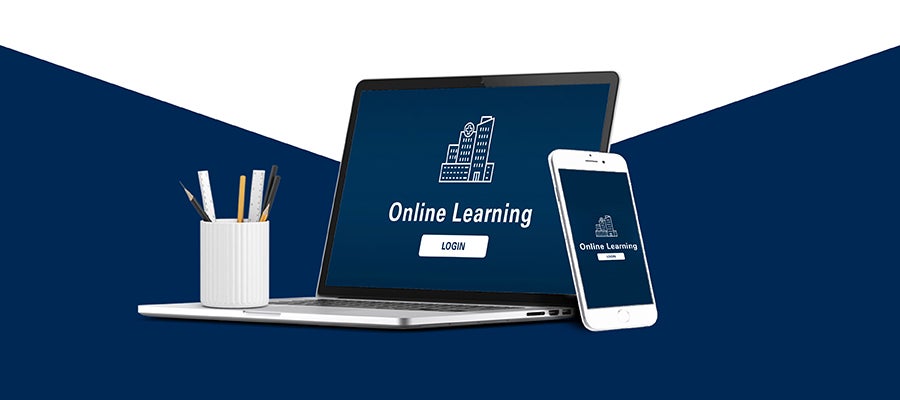 Navigating the Evolving Landscape of Health Care Governance
Date
Thu, May 20, 2021, 02:00 PM – Thu, May 20, 2021, 03:00 PM
Event Host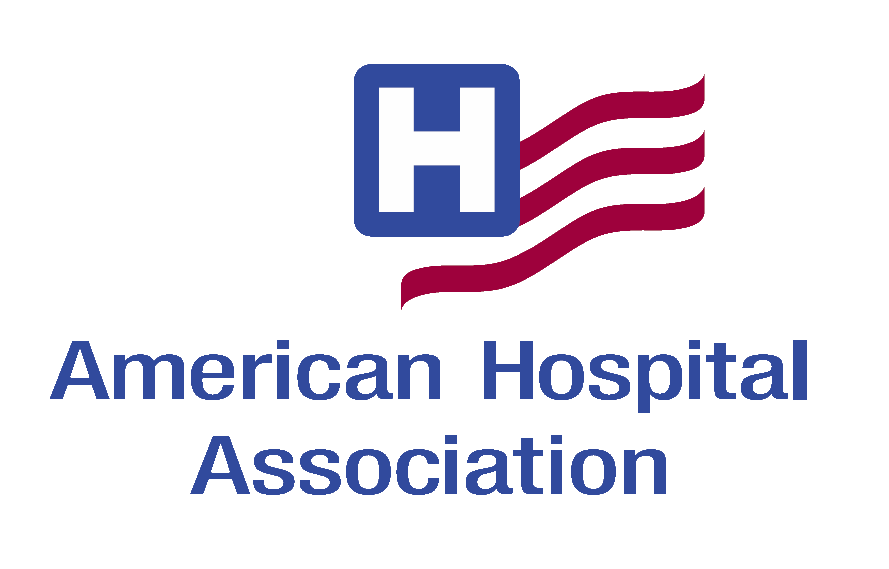 Contact Information
Kristin Oliver
13128952546
Description
On-demand Webinar
Navigating the Evolving Landscape of Health Care Governance
In partnership with the Texas Children's Hospital
Thursday, May 20, 2021
3 - 4 p.m. Eastern; 2 - 3 p.m. Central; 12 - 1 p.m. Pacific
This webinar raises and addresses the importance of driving health care governance excellence by creating a board and leadership team that reflects the composition of the organization and by enabling the board to provide effective oversight of organizational performance and leadership to drive positive impact for stakeholders.

We'll examine how to develop effective governance practices that promote stakeholder interests and establish competent leadership and HR hiring human capital practices that foster diversity and create inclusive hospital and health system environments.

Learn new strategies for raising up a more diverse range of health care leaders, informed by real-world case examples from a health facility that prioritized diversity in health care leadership in the boardroom and C-suite and achieved improved patient outcomes.

Attendees Will Learn:
The tactics to drive governance excellence for your health care board.
How organizations navigate the evolving landscape of health care governance.
How advancing diversity for hospital and health system boards can create business value.

Speakers:
Kaley Karaffa, Esq.
Senior Director of Board Engagement
Nasdaq
Seattle, Wash.

Lance Lightfoot
SVP and General Counsel
Texas Children's Hospital
Houston, Texas
Aisha Jamal
VP and Chief of Staff
Texas Children's Hospital
Houston, Texas
Sponsored By