The Next Frontiers for Providing High-Value Care in Hospitals
Date
Tue, Jul 10, 2018 – Tue, Jul 10, 2018
Event Host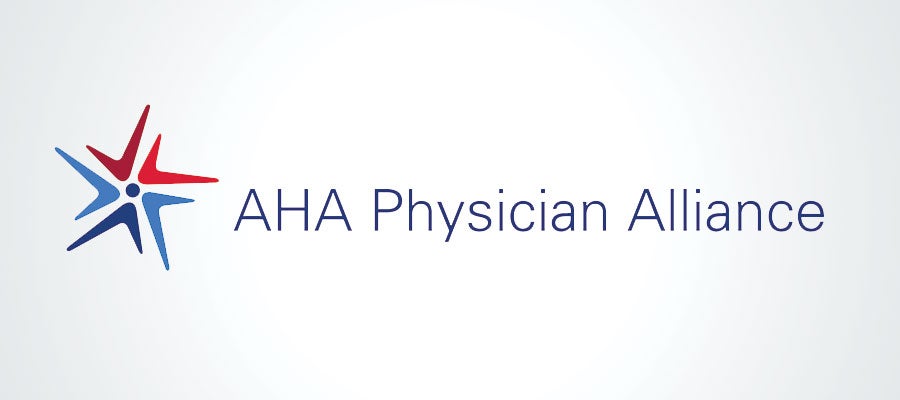 Contact Information
Physician Alliance
Description
Date: Tuesday, July 10, 2018
Time: 3:30 - 4:30 pm ET (2:30 CT)
Description: In this presentation, Dr. Chris Moriates, a hospital medicine physician (Associate Professor of Internal Medicine) and Assistant Dean for Health Care Value at Dell Medical School at The University of Texas at Austin, will discuss current progress in improving value for patients in the hospital through initiatives to decrease low-value testing and treatments, and via tools that provide foundational education about value. He will then explore the "next frontiers" to advance the movement of value through measuring and improving outcomes that matter to patients, creating a high-value care organizational culture, developing an administrative home in hospitals to address overuse, and developing interventions for enhancing patient affordability.
Learning Objectives
Define outcomes that matter to patients and describe specific examples of motivational measures.

Describe domains associated with a high-value care culture in hospitals.

Outline a potential framework for developing an "administrative home" to address overuse and associated harms in hospitals.

Recognize the importance of addressing patient affordability, and how affordability differs from total costs of care.