The Next Normal: Benchmarking Health Care Board Effectiveness in All-Digital Meetings
Date
Thu, Jun 17, 2021, 12:00 PM – Thu, Jun 17, 2021, 01:00 PM
Event Host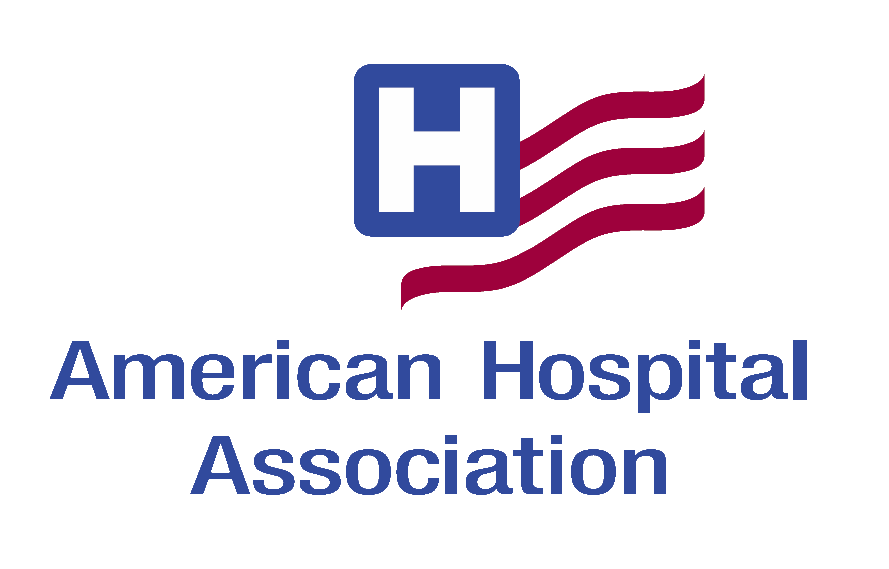 Contact Information
Kristin Oliver
3128952546
Description
On-demand Webinar
Thursday, June 17, 2021
1 - 2 p.m. Eastern; noon - 1 p.m. Central; 10 - 11 a.m. Pacific
The Next Normal: Benchmarking Health Care Board Effectiveness in All-Digital Meetings
How Health Care Boards Can Achieve More in Virtual Settings
Hospitals and health care systems faced unique challenges in 2020 and 2021 as their frontline workers responded to the worst health crisis in a century.
For many hospital and health care system leaders whose strategic decision-making moved from in-person board meetings to the Zoom room and other all-digital formats, a surprising factor emerged: Board meeting participants found their meetings became more focused and more effective.
Join us as we uncover the factors that have led to more effective board meetings in virtual settings, and how this can translate to future meetings, regardless of format.

Attendees Will Learn:
In this session sponsored by OnBoard, the board intelligence platform, attendees will learn:
The metrics to evaluate to increase focus and board effectiveness in all-digital settings.
How board leaders in health care systems envision the future of board and committee meetings.
Where today's board meeting participants stand on important board room topics including balancing strategy vs. operations; increasing board diversity; and addressing environmental, social, and governance issues.

Speakers:

Rob Kunzler
CMO
OnBoard
Chicago, Ill.

Pamela R. Knecht
President & CEO
Accord Limited
Chicago, Ill.

Kallee Rydland
Director of Operations/Assistant to President
South Dakota Association of Healthcare Organizations
Sioux Falls, Iowa
Sponsored By